My Word Wizard
Who Are We?
My Word Wizard is dedicated to helping you find the right assortment of words to express any sentiment. Whether it's the perfect saying for a card, or a best man's speech at a wedding, this is the place to find the appropriate turn of phrase for every occasion.
We also invite you to enjoy some of the beautiful images we place up on the site. Our aim is to change them often and feature a variety of work.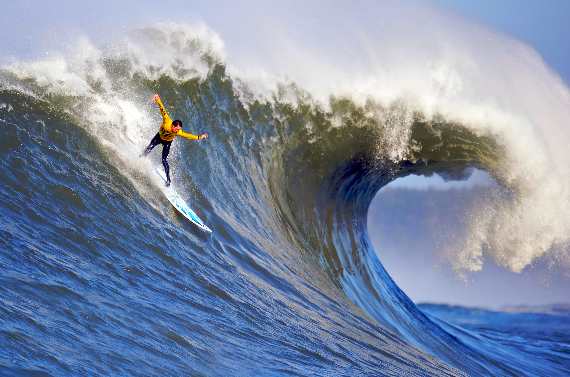 At My Word Wizard you'll find an international community of writers, poets and dreamers, each working to bring you the very best poetic thoughts and expressions. Our permanent team of scribes excels at their craft. We think you will derive much joy from their output.
We invite you to peruse our pages. There is much to see. The diversity of subjects covered is extensive, and grows every day. Whether it's thoughts for Mother's Day, kind words for a friend, or the rhythmic cadence of urban writing, you'll find it all right here.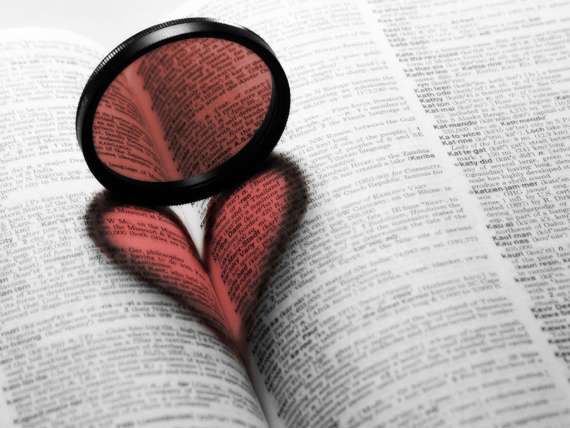 Don't See What You Are Looking For?
If you don't see it, just ask. We'll be sure to place your request before our team of professional writers . If you like what you see, please share with us how our words helped touch your life.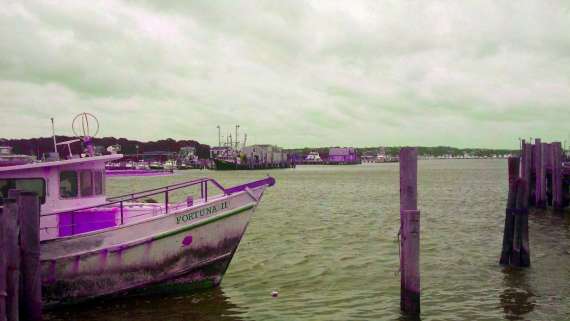 Write For My Word Wizard
A feature we are most proud of is our poetry submission section. We not only want you to be inspired and fall in love with the work of our Word Wizards, we want to afford you the opportunity to submit your own poetry to our editors for possible inclusion on our pages. You can do so by clicking the "Submit a Poem" link on the left hand side of this page (or "Submit a Poem/Contact us" at the bottom of this page).