Humorous Poems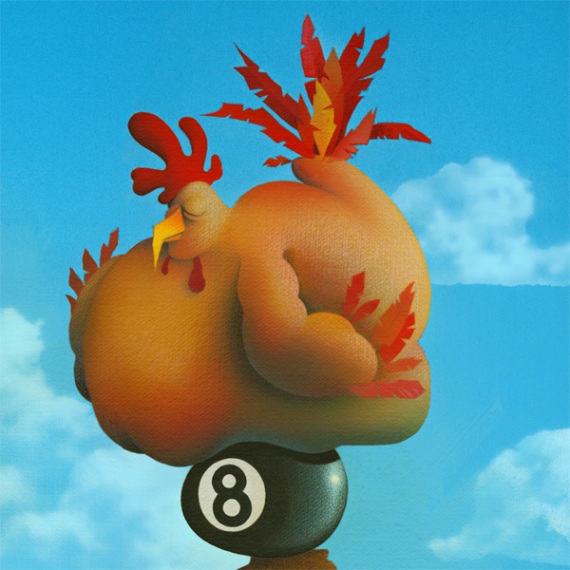 There is never a better time to chuckle than the present! The Humorous Poems Collection from the writers at My Word Wizard explores the lighter side of things with our unique take on life's daily challenges.
So relax, take a deep breath, and let's share a smile as we think about the common craziness each of us faces in our every day lives.
Find a Poem that will Bring a Smile to Your Face
Click below to explore our selection of poetry.
Funny Fortune Cookie Sayings : They top off every great Chinese meal. This collection of humorous aphorisms from the writers at My Word Wizard will not only make you hungry, they might even inpsire some great conversaton at your next sit-down Szechuan dinner.
Funny Voicemail Greetings : Your friends and family will laugh out loud when they hear these humorous personalized voicemail greetings specially scripted by the writers at My Word Wizard. Try them out on your home or cell phone. Perhaps they'll even spur you on to write some of your own.
Hyperbole Poems : They tend to stretch the truth. Well, more than tend. These delightful verses exaggerate and tell tall tales whilst making us laugh and gaffaw in a very humorous way. So, if your legs are as long as a flagpole, you'll just love this poetry.
More Poems With Hyperbole : You loved our first collection so much, we decided to dig deep into our well and fish some more of these lovable, humorous verses that overstate their case (just a bit!). Your laughter will be as loud as thunder as you peruse this wonderful assortment.
Onomatopoeia Poems : Remember those words that sound just like the sound they are designed to depict? You know, ruff, slurp, zip, gurgle. You and your kids will love this very special selection of humorous poems that put these words to poetic use!
More Onomatopoeia Poems : They squeak, crinkle, shatter, bump and screech. Words that sound just like the sound they are trying to describe is what these verses are all about!. You loved our previous collection so much we asked our team of writers to come up with some more. Enjoy!
Roses are Red Poems : Those beloved Roses are Red poems are back in this delightful, updated collection from My Word Wizard. Whether you're still a kid in school, or looking to relive cherished childhood memories, you'll find humorous poems here just for you!
Rude Poetry : They're crass, blunt and downright insulting. Our collection of Rude Poems explore the old conundrum, 'how much honesty is too much? The writers at My Word Wizard take a light hearted approach to a deeply vexing topic. We hope they inspire reflection on how we all interact with other people.