POETRY PROMPTS FOR WRITERS


Pushet Irby Photography
Poetry Prompts from My Word Wizard have become one of our most popular features. We have built an extremely loyal following and, most importantly, have attracted a highly creative group of writers who use our prompts to get their writing juices flowing. We are sort of a poetic cup of coffee
sans
caffeine!
The writing workshop, if you will, is extremely nurturing and very supportive. Whether you are a new writer or an old hand, there is never any reason to be timid about making a contribution, epecially when it comes to completing our poetry prompts.
Many of our writers go on to produce longer pieces inspired by the poetry prompts. We find this extremely gratifying and so often taken aback by the high level of the output.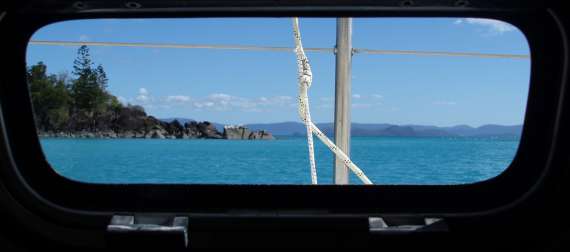 Our approach to poetry prompts has been written about in various blogs. One of our favorite entries is by a follower in England, who wrote a piece called "Getting My Mojo Back." It was all about how our poetry prompts stirred him to start writing again.
For a look at how some of our favorite writers have utilized our prompts exercise, have a look at Gay Cannon's blog called called
Beachanny By the Sea
. And for an example of a writer who creates longer length poems from our poetry prompts, see
The Parrish Lantern
.
We will endeavor to catalogue all of the prompts we place on Twitter and Facebook onto this page. Please forgive us in advance if we are not always up-to-date.
Enjoy this poetry prompt exercise and we look forward to reading your work!
Note: After you complete a poetry prompt, feel free to share it with the group by clicking on the "

Tweet about this page

" button at the bottom of this page. Replace the words in the field (white box) with "@MyWordWizard" and your completion.
Complete this
October 3, 2013
Laced with...
Sultry and..., Lavinia...
Comeuppance...
Angel was a raffish...
In hindsight... (image prompt)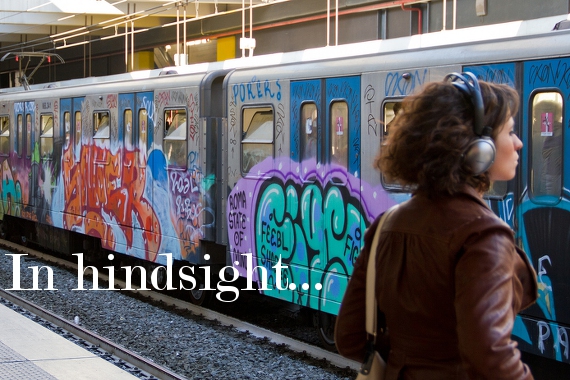 Previous Poetry Prompts:
There was nothing…
A mellifluous…
A fragrant…
Ms. Constance placed…
With a fluid…
Harold never missed… (image prompt)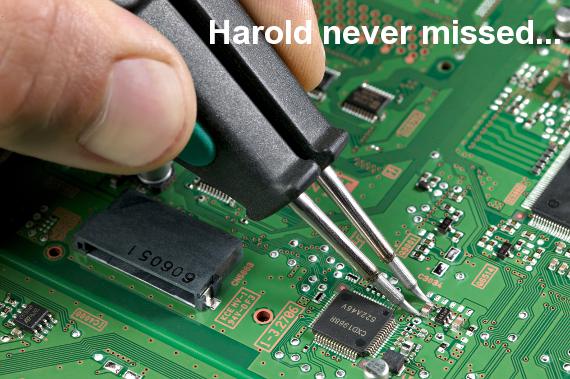 Time…
The sound of…
Sandra's voice…
Nettleton…
In a crevice…
2 doors swung… (image prompt)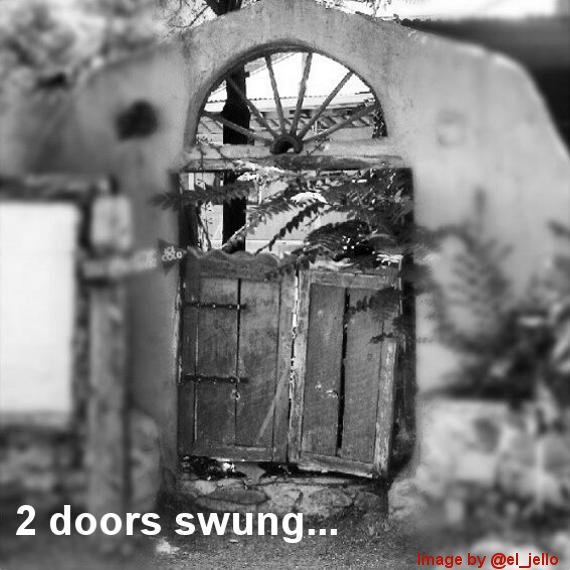 A Cuban mahogany…
Constantia blithely…
A scion of…
It was typical…
Any other…
Dancing with Myrna... (image prompt)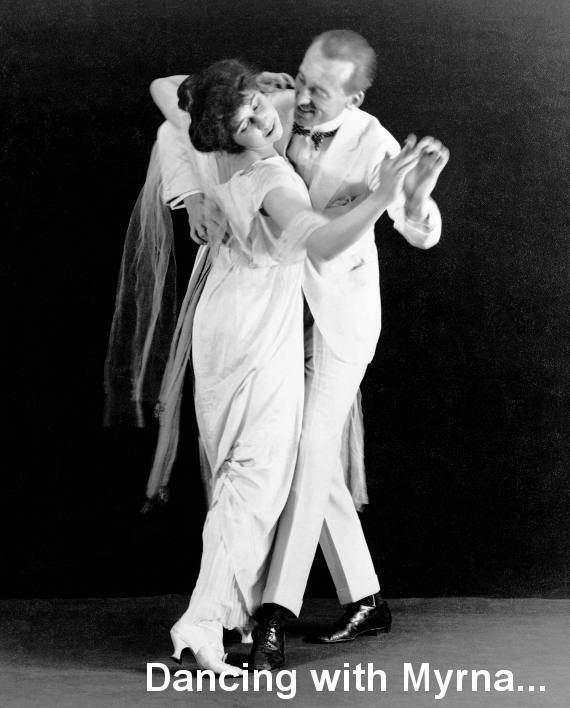 Image by Frances Benjamin Johnston
Under tattered…
Reliance…
Marisol's s delight…
Somehow Reg…
On fallow…
The town fathers… (Image prompt)
A sign…
Membership…
Lately…
With a brooding…
Tank knitted…
Dexter imagined… (image prompt)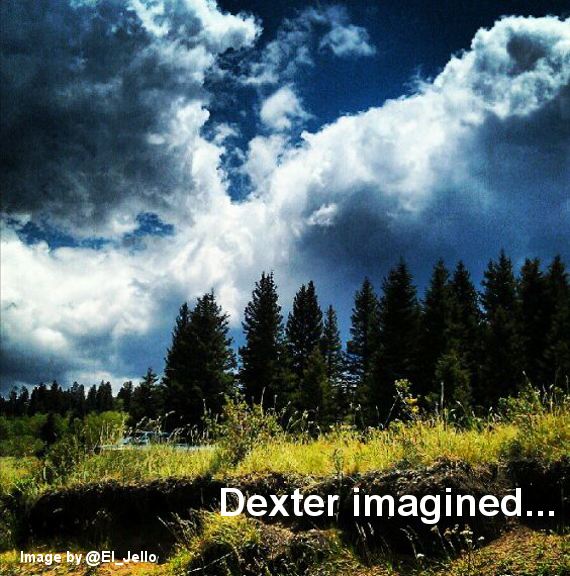 Mr. Okeford Fitzpaine…
Lucky for…
It wasn't by…
Without that…
That 'ole trail…
Whitby Village's only… (image prompt)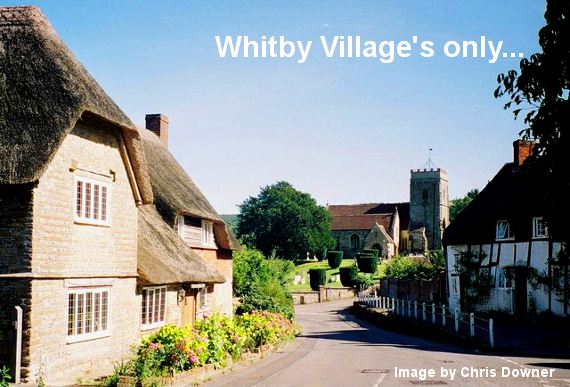 Textured…
The paneling…
Her fabrics…
Althea only used…
Dithers & McQuaid…
Kitt's memory… (image prompt)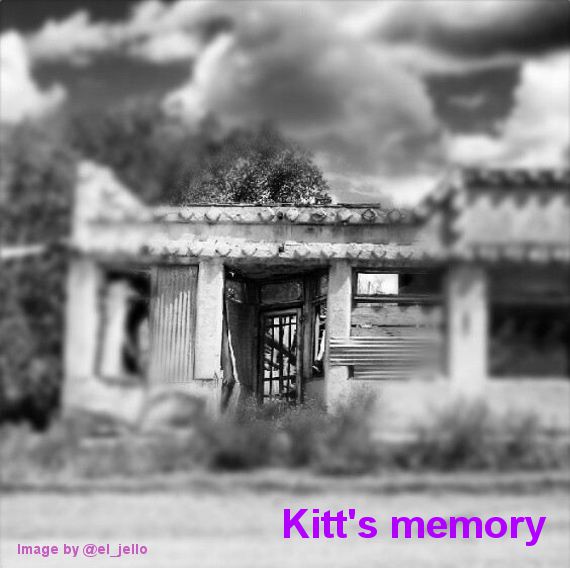 Call the hairdresser…
Gravity couldn't…
Ro-Nald often...
Kristin was her own…
Shade draped…
An unlikely… (image prompt)

Lucille engaged…
A slightly rumpled…
Satch had little…
Comedy…
Another bookstore…
Nobody understood… (image prompt)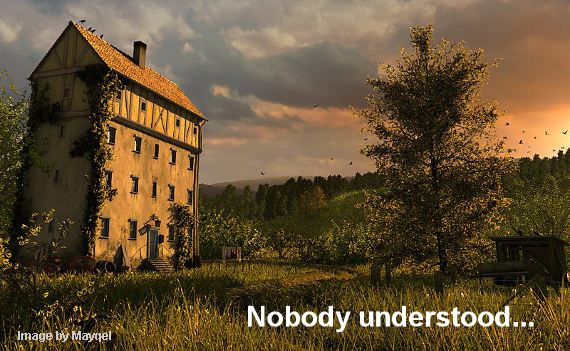 The local library…
Surely…
Pascal played…
A floating…
Rick Jason was a…
Captain Blight charged… (image prompt)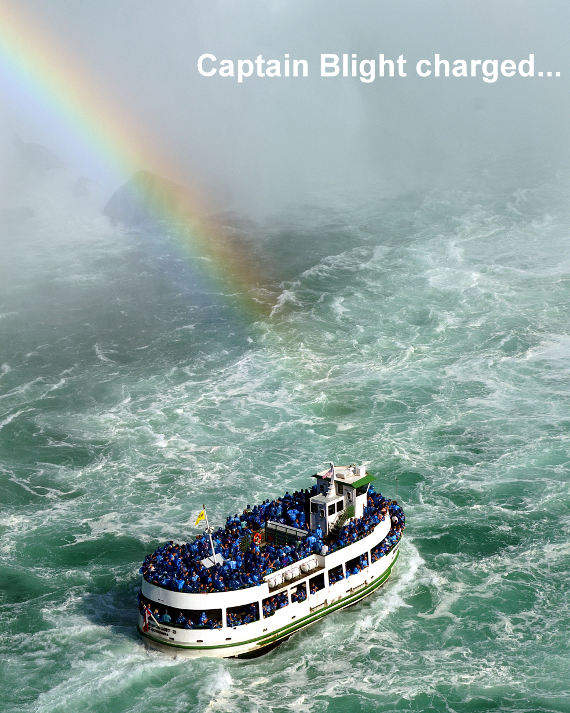 She stood in…
Girard collected discarded…
A cell phone was connected…
Mr. Sharp cut…
A peculiar man jumped…
Daytime hours… (image prompt)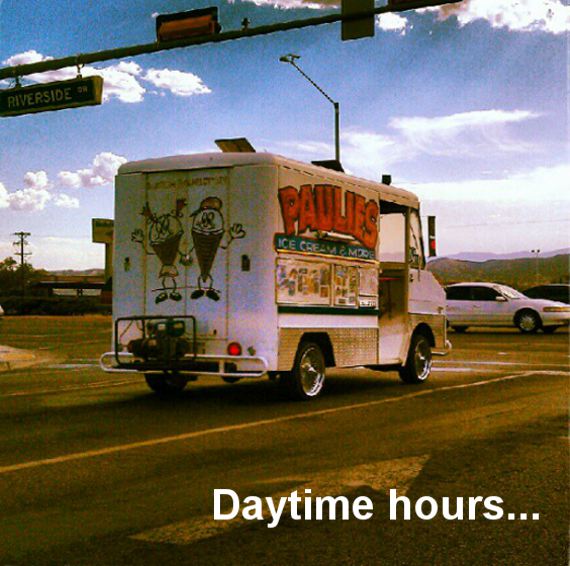 Vidal wore the blue…
Nature was Thierry's…
Mademoiselle Royale's little…
Montigny-le-Roi's only...
A pince-nez...
It was the Paris...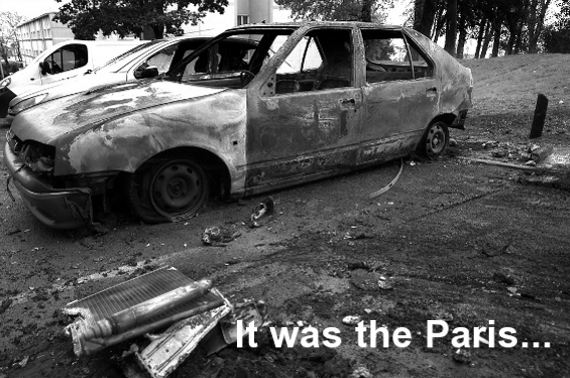 That familiar jingle…
Breeders' Delight…
A Canadian…
Paul looked like…
The Brooklyn Blue Grass…
They watched over… (image prompt)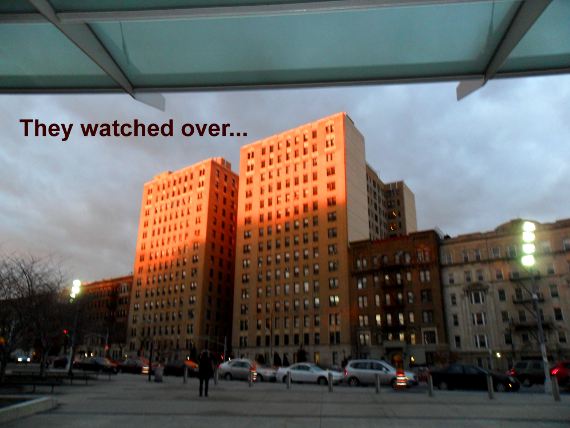 Guido sold his paintings…
Mel Sherples dallied…
It was uncharacteristic…
The cellar door…
Mr. Goldstein yearned…
Rumors… (image prompt)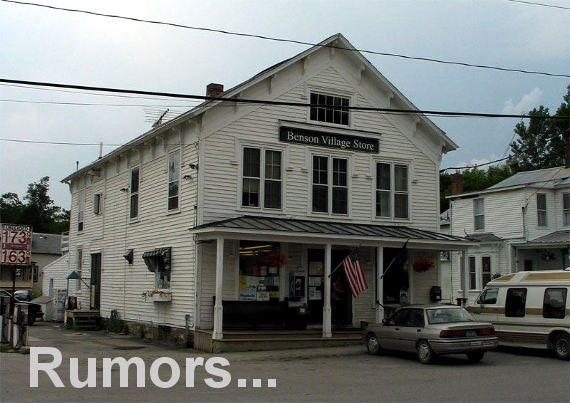 It was just…
Salma taught…
Deduction…
Revital was infused…
Cobbled streets…
Behind weathered… (image prompt)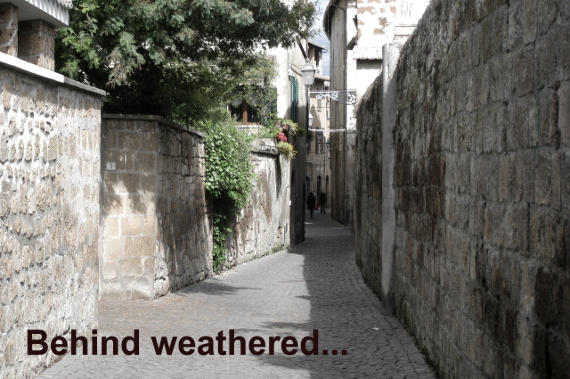 It was just…
Landsdale prison…
So many…
Terrific…
David cried…
It was the road… (image prompt)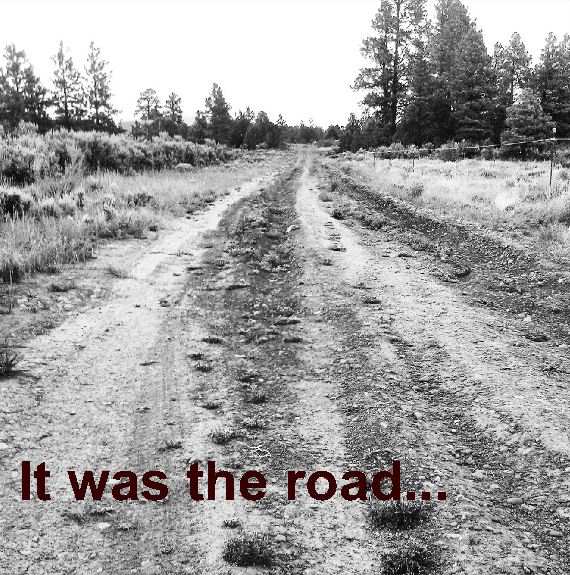 Coffee…
It was a hippy…
Mr. Reilley wryly …
Solitude…
The hot dog rally…
Daisy Kelp…
Crowcombe Station… (image prompt)
Ernie took…
Lemonade and…
Rizzy was so…
At one minute to four (13:59)…
Isn't it fun…
They awaited… (image prompt)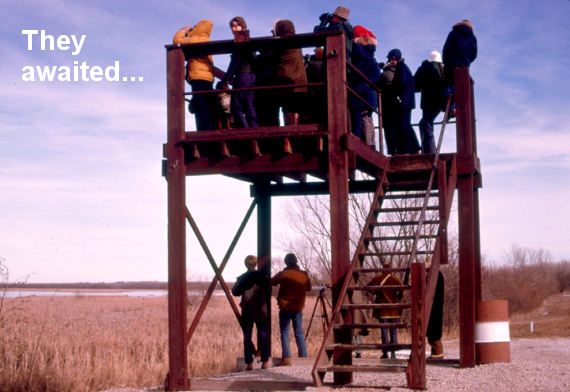 Thursdays at…
The Hippelodian…
Striving can…
Carsonville had 2…
The lads surprised…
It was quiet… (image prompt)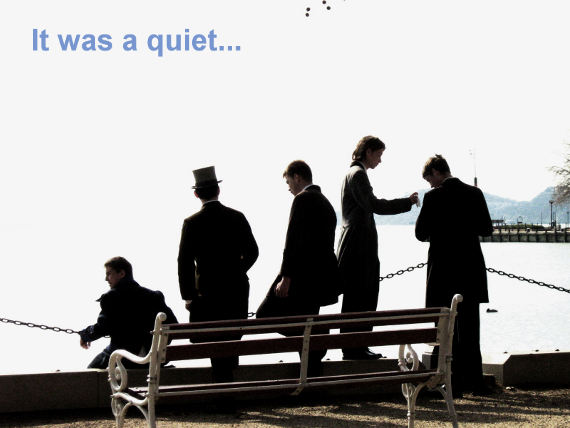 Blanchley was confused…
Devorah's strength…
Lollipops…
Books…
It was Shankley's mixed…
Inter-Galactic Lanes… (image prompt)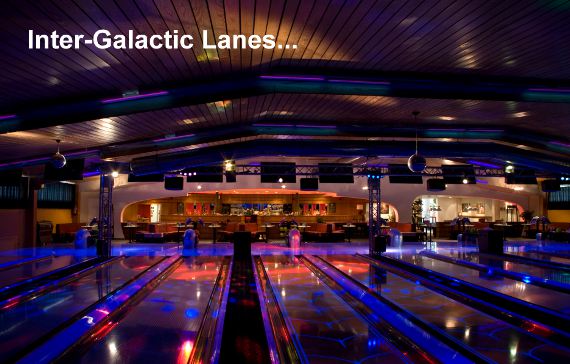 There was danger…
Acronyms…
Nell lost some…
Eager…
Chadwick craved…
Herberger's had… (image prompt)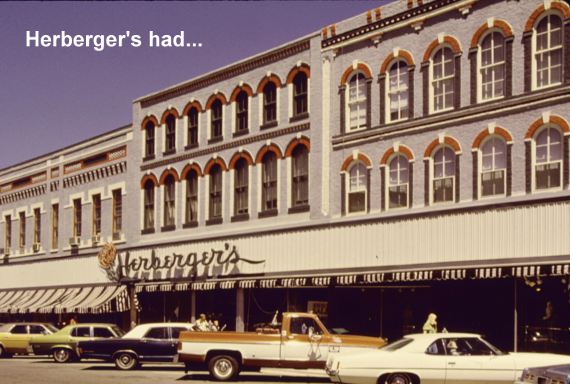 Commuters...
Ratbag was incapable…
The air…
Vic measured others…
Purple…
Clouds collided… (image prompt)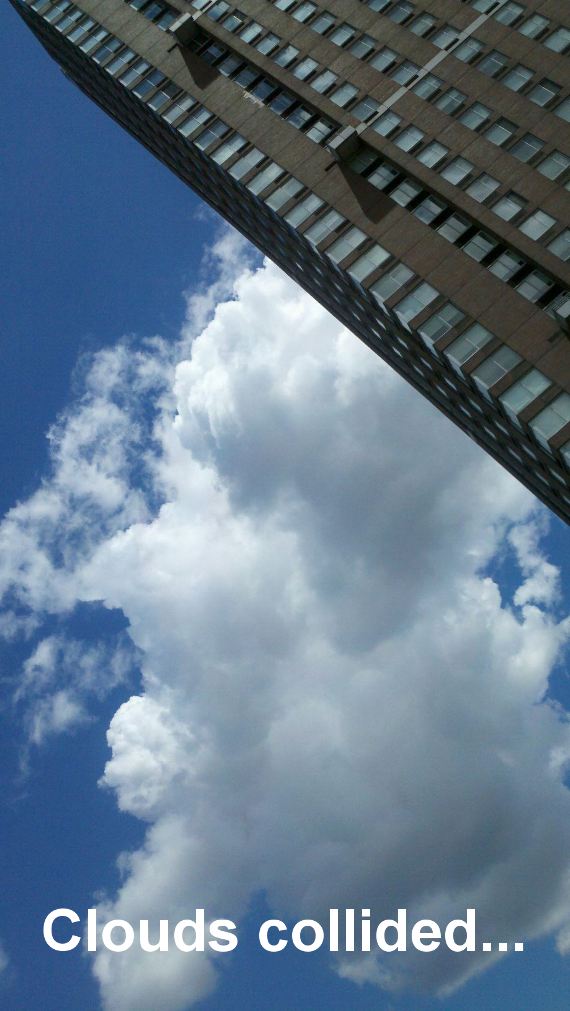 A slow rain…
Marina was puzzled…
The equation…
Three pigeons perched…
A flashlight…
Four trees… (image prompt)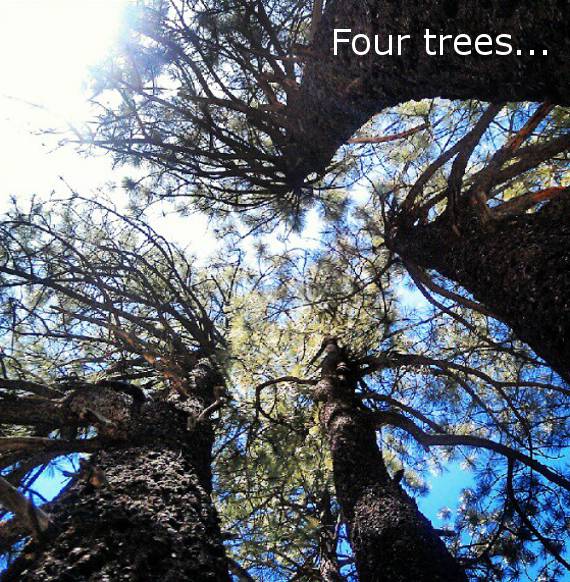 Millard was a…
I need more emotion…
Missy Briggs doted...
Earle wore epaulettes…
Caught…
Three spies… (image prompt)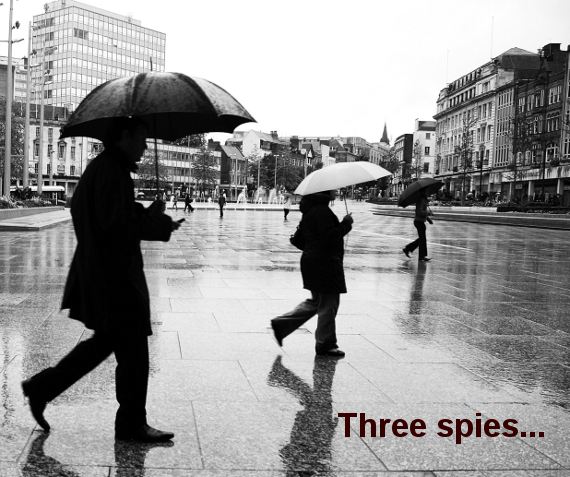 Flo was really into…
Brick by brick…
Roy held the room…
Larry was as idle…
A good sandwich…
Marv never left… (image prompt)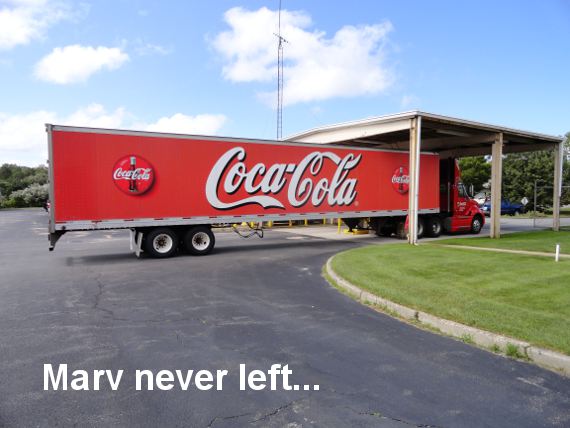 Maple Grove had that…
A butterfly…
Bill knew England…
Officer Diaz…
Mr. Fu's gentle…
Jack's music mixed…
Them boys is… (image prompt)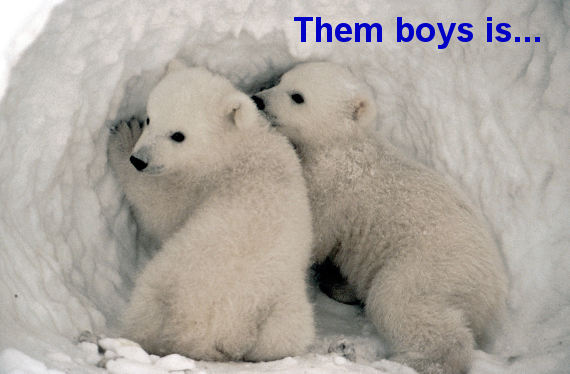 An Android and Iphone…
Wherever there was trouble…
When Marmalade Man…
Country folk came…
Entry to the exhibit…
Doc Anderson's Traveling… (image prompt)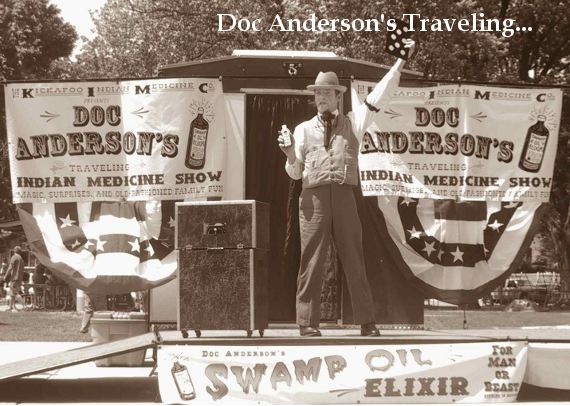 Image from Doc Anderson's Traveling Medicine Show
Jimmy had the charm…
Those boys really…
Marietta's warmth…
Sheriff Whitblake…
The Sloanes…
Built in 2009… (image prompt)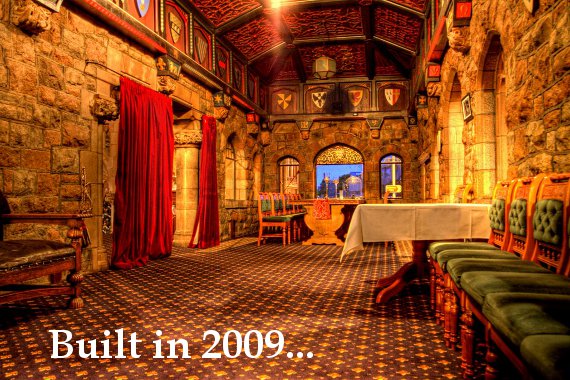 Tender were…
Everything changed…
It was a world of…
Sherwood Schilling…
Auntie's fairytales
Judd Hawkins stopped…(image prompt)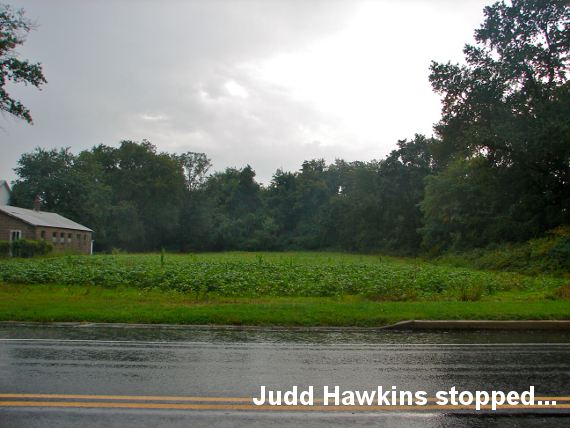 Chocolate was Keisha's
'Chopped liver!' screamed…
Bill collected…
Tudingtonville had three…
Nelson was the last...
Ever the homebody… (image prompt)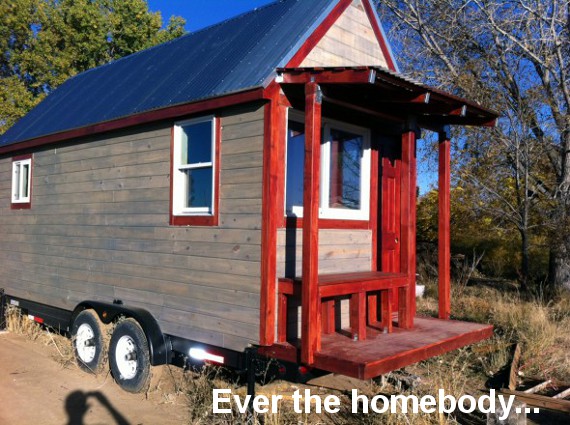 Image from the short documentary "Tiny House"
A butterfly entered Ron's…
Searle hadn't the power…
Julia wasn't the type…
One must never…
38th Street was their
The gray house… (image prompt)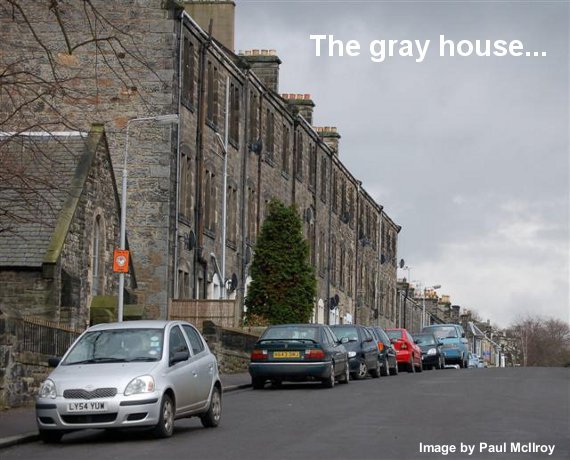 Tommy was a happy…
Still Life: Watermelon, a newspaper…
Like an uncertain…
Sam Feathers went …
Sanjay's grandad…
Carter ditched… (image prompt)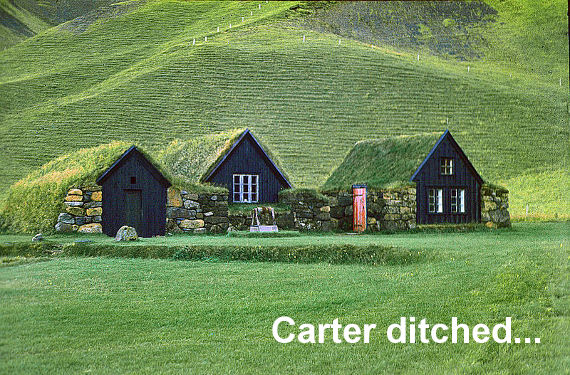 "Oops…"
Never has such…
Sven was a political…
Just like a pamphlet…
Charlotte's garden…
Leighton Grange… (image prompt)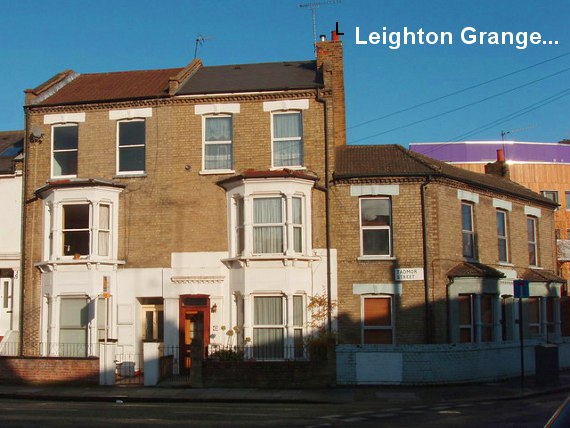 Tembledale, Trigsdale, Tribly…
Lucky Moose…
A smile…
Can one love…
The effort…
Devereaux Prairie Church... (image prompt)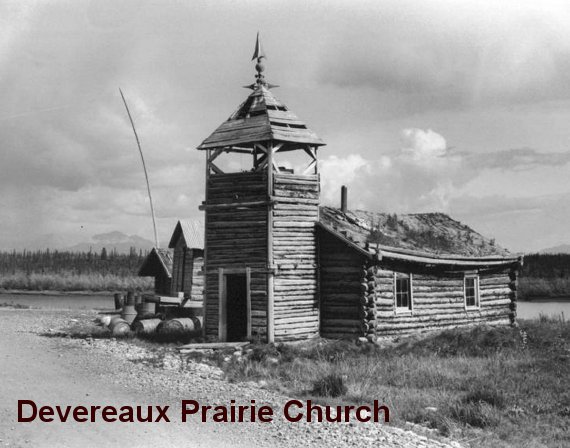 Sol knew he shouldn't…
Peonies and Daffodils…
The new neighbors…
At 65 years old…
'We revolutionaries'…
When Tank rode… (image prompt)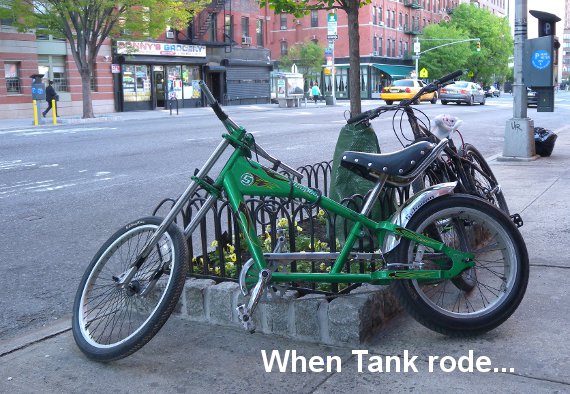 Hal was sinking…
Which road…
It was that way…
Ms. Mittelsfelder believed…
Turning to his left…
As anarchists… (image prompt)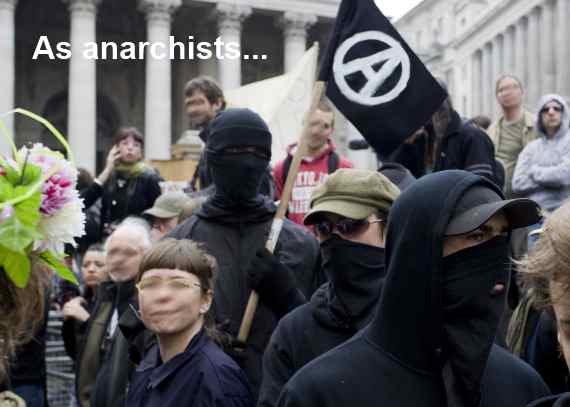 Dan would argue…
A perfect day…
The warmth of…
Gene had something…
Still Life: A bottle of ink…
A little bit of Denmark… (image prompt)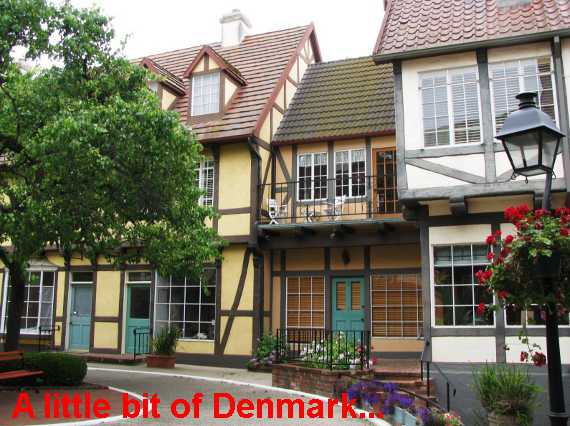 Children's stories...
Why can't girls...
Tisdale was a wealthy...
A horse stable ...
Dad used to read...
Grandpa never... (image prompt)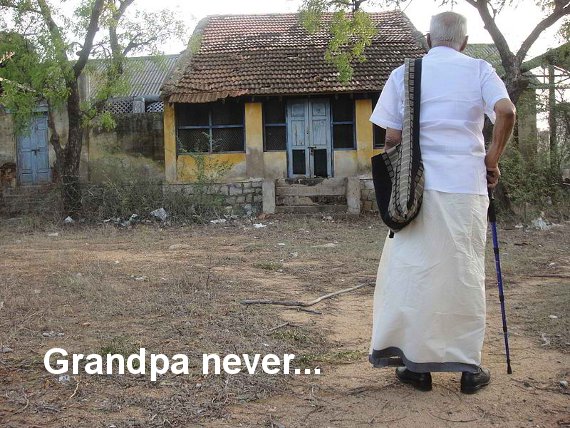 With Elsie…
Sadie and Gladys sat…
We looked toward…
The flying machine…
Hy moved slowly…
Jenny… (image prompt)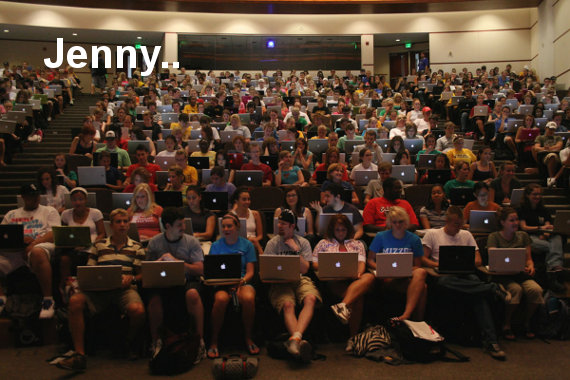 Sometimes apologies…
Anajade attended all…
Yes…
Paul was a priest and ad…
Raised by a nanny…
They never trusted… (image prompt)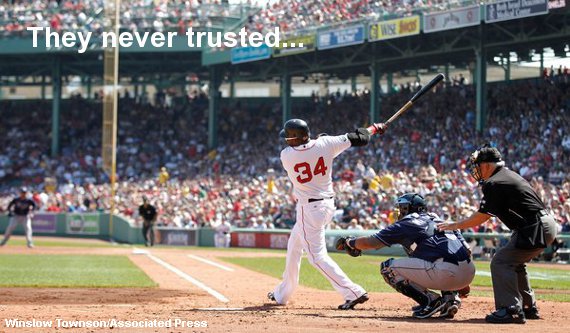 Dawson & Sons specialized…
Mr. Funter was in…
Fear was his…
Antonia missed…
Rolf was a pathetic…
Happyville… (image prompt)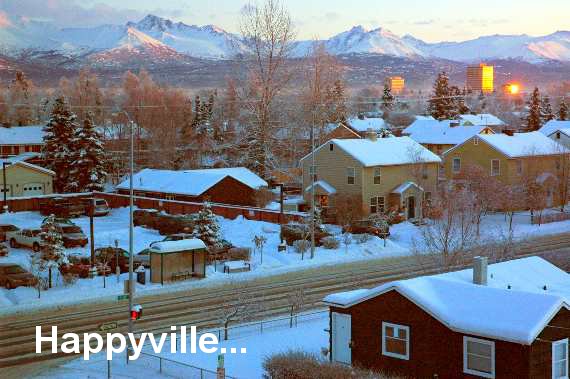 It was their dream…
Disappointment was…
Devon's secret…
Thumplethwait's genuine…
François was a thief…
Who knows… (image prompt)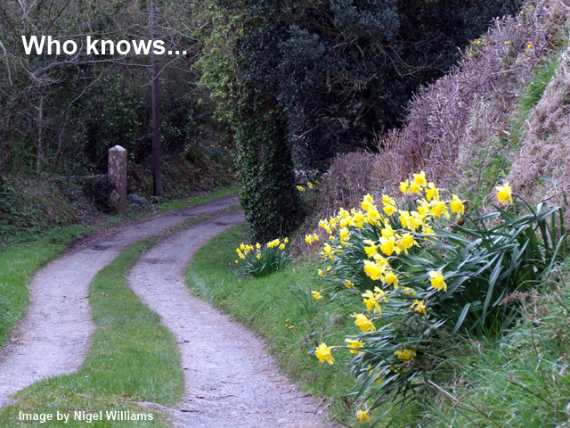 Ramón could forgive…
It was always a grand…
The lift (elevator) in Rooney's hotel…
Fear overcame the little…
The discussion group…
At 5pm (17:00) the abattoir… (image prompt)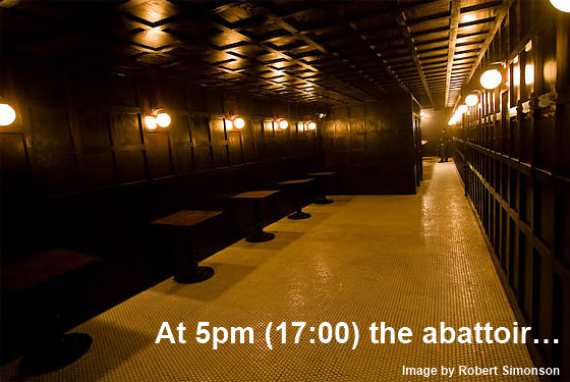 Music filled Luis…
Reilley was hesitant
Eileen had a penchant for…
Jenn whispered…
Antoinette's glitter lifestyle…
It was Deanna's first…
The boys practiced… (image prompt)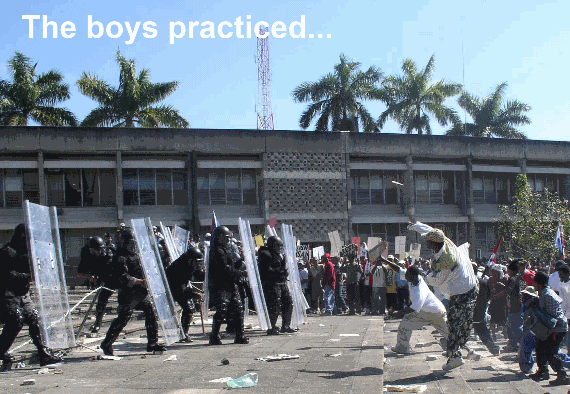 Emmet sat in a room…
Lucy loved Clive…
Such a pity…
One never left…
The vicar…
Nothing could slow… (image prompt)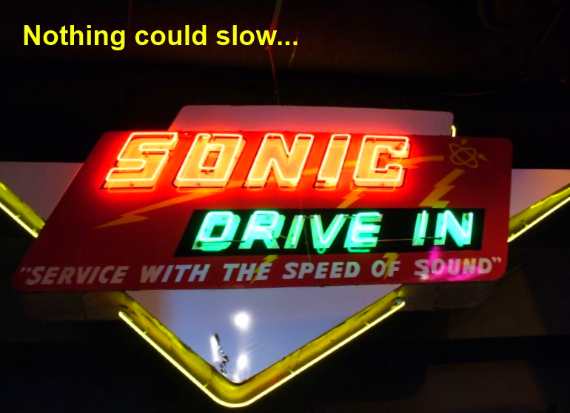 Madge was mad for…
Disregarding…
'That's positively…'
Furley hid…
Cilla feigned…
The Bisquith Inn… (image prompt)

Alasdair had a touch…
Two doors…
Gill kept a…
Confused…
Blake bubble gum…
Jack hated art deco… (image prompt)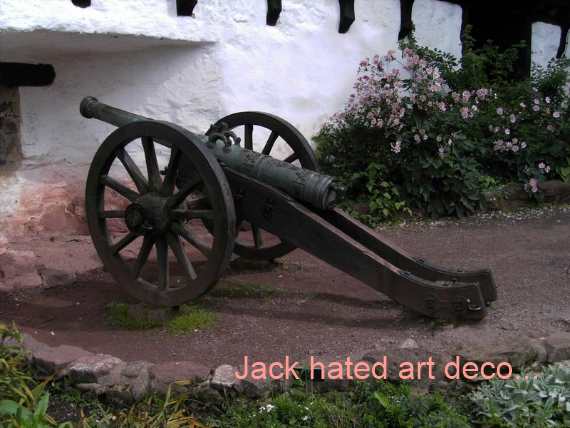 Nancy was meddlesome…
A more pompous…
Cyrus was a master…
The silence…
Bev's Whiskey Paradise…
It wasn't much… (image prompt)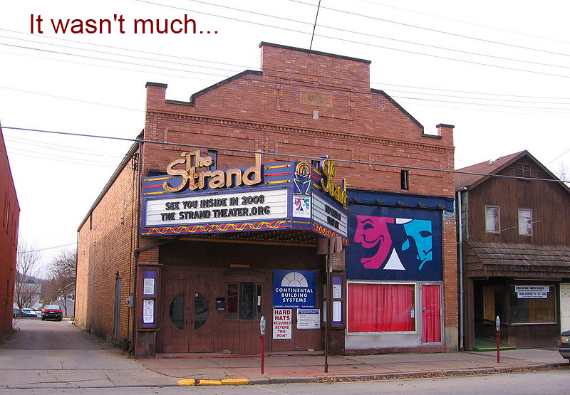 'Très Bien' said Myrna…
The lake house…
'This must be Yorkshire'…
Two minds, four…
Jensen's Ice Palace…
The Ryan house… (image prompt)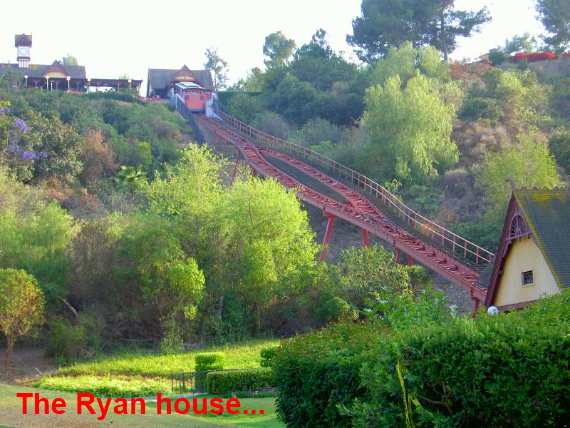 It was unnecessary…
John was a kindly…
Hayward Acres…
The Longview Drive-In…
Vera finally got…
Macie loved bluebonnets… (image prompts)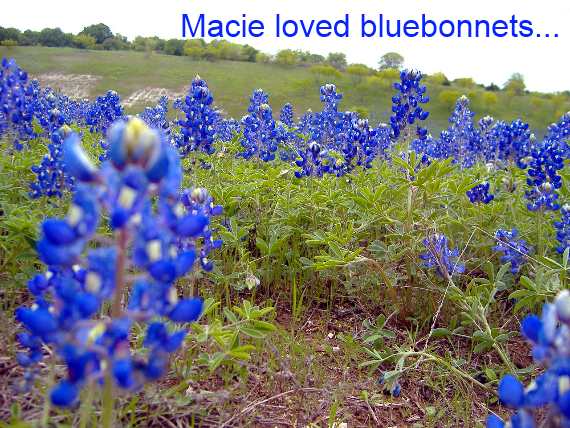 My neighbor Jerry…
Ted Germaine was distant…
Gossip destroyed…
Brimming with…
Jed Campbell tossed…
'All it needs…' (image prompt)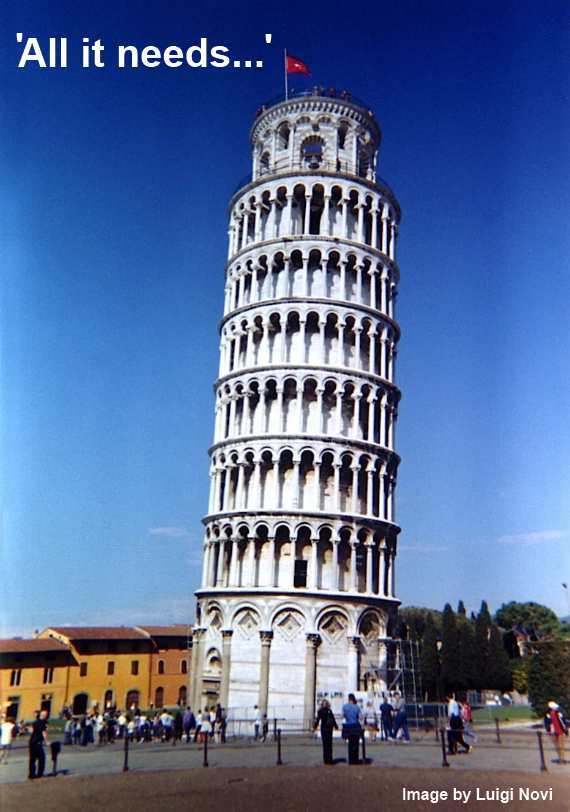 Suki relented…
Two dry martinis…
The Skidders…
'Am I the only…'
Determined and…
Mineral Jim's Place… (image prompt)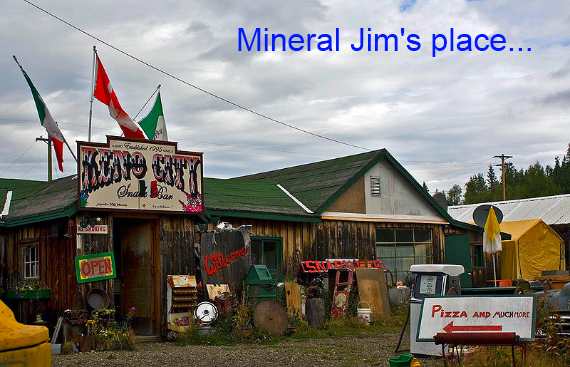 "$25 for your thoughts…"
"£15 for your thoughts…"
Millicent was the…
Honesty for Fran…
Dr. Phipps was a polyglot…
Doug was unaccustomed…
Moe modeled… (image prompt)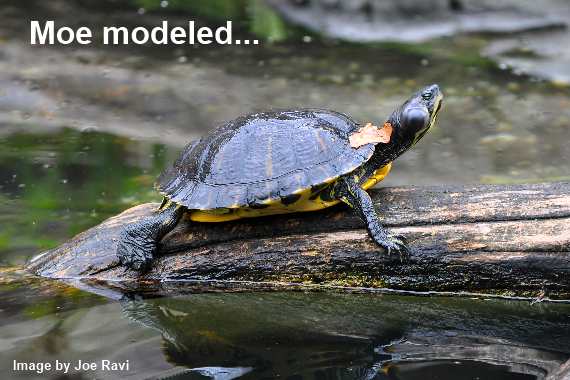 Marlon was addicted…
Stinky ate goldfish…
An old pearl diver…
Three Lanes was an actor's…
Every Tuesday, the market…
Sally and Claire… (image prompt)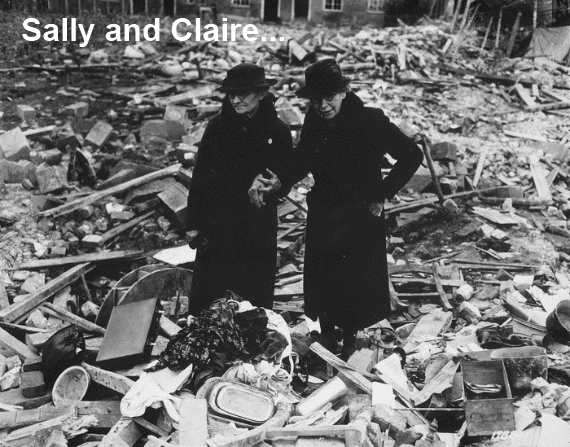 Kumar abhors clichés…
Tongue tied and…
Some called him…
On the day Matilda…
Aurélie felt…
Agnes still… (image prompt)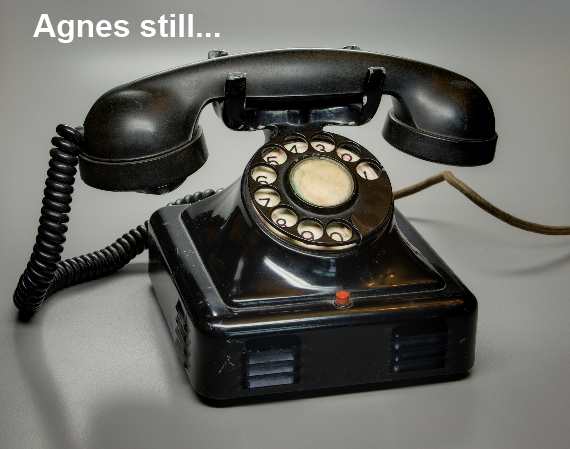 Mr. Goodewick railed against…
We walked on…
'Lucky for me…'
Felicity had her fingers crossed...
Who could have imagined…
Frank Wheeler counted… (image prompt)



The judge…
Vera adored fondue…
John was a book dreamer…
Dicky Allison loved lager…
The feeling seeped…
The British Legion Hall… (image prompt)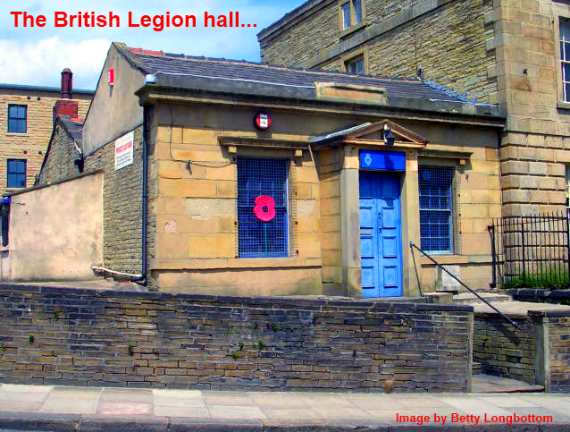 Raised in an igloo in Texas, Antoinette …
If it was up to Smallshaw…
August really spooked…
Eileen and Jenn turned…
Shady was the…
Bottlecap Jim and Mr. Roy…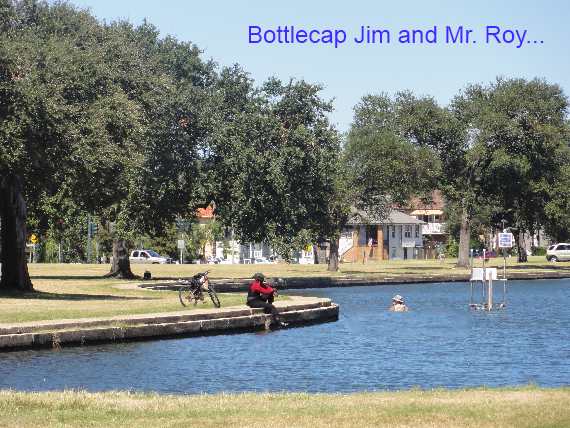 Brad was baffled…
Robin's song was…
" 'Chartreuse is your color'…"
"Her name was Misty Rose…"
"Kirk's House of…"
Irv and Bernice… (image prompt)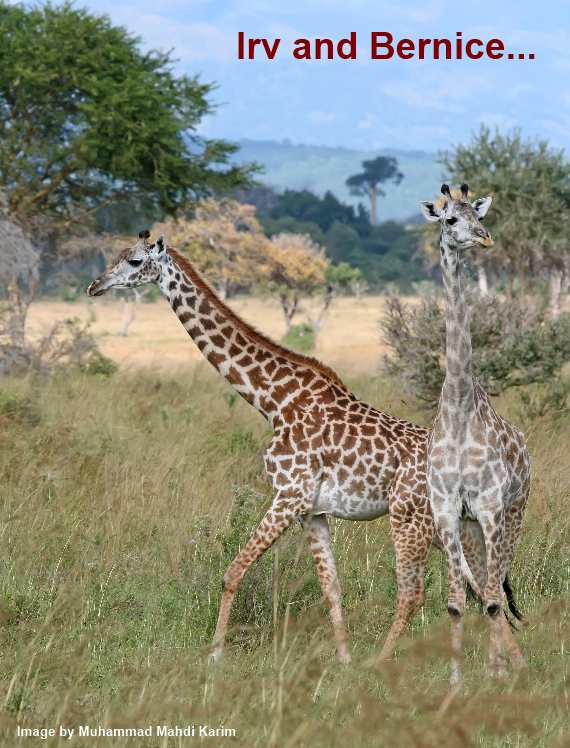 Mr. Sloth…
'Greenland in December?'…
It seemed like…
Whilst Philippa…
As a night watchman…
It was the last… (image prompt)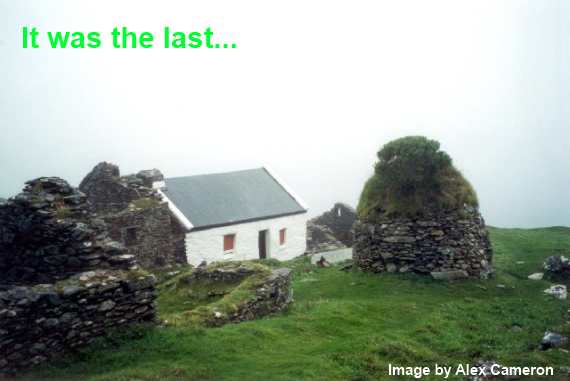 Val was 40, and…
A cloud hung…
Stimpson Murgatroyd…
Whenever Cambridge was mentioned…
Life was never easy…
Harry always knew… (image prompt)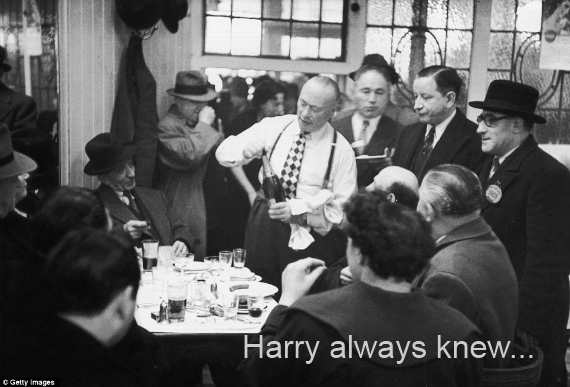 Phil was saddled…
'We're all the same…' "
It was sweet revenge…
There's nothing like…
They sat for hours…
Monsieur Bouvier tried to blend… (image prompt)



Blake walked on…
Love is…
Malachy hated…
No matter where…
Mom (mum) always…
Des didn't mind… (image prompt)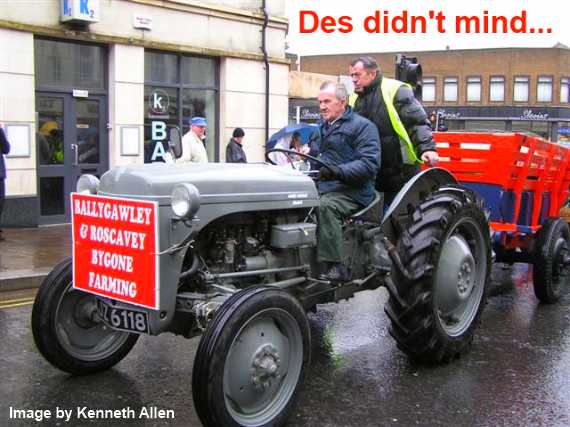 Tomás smiled when it…
'It was meant as a joke'…
Mark could always catch…
Irony is…
Frank Liffey was a sailor…
In a room filled with books… (image prompt)



Isn't it funny…
Our roof was more…
City kids…
We remember the day…
Gladys was born w/out friction…
As a girl, mom didn't… (image prompt)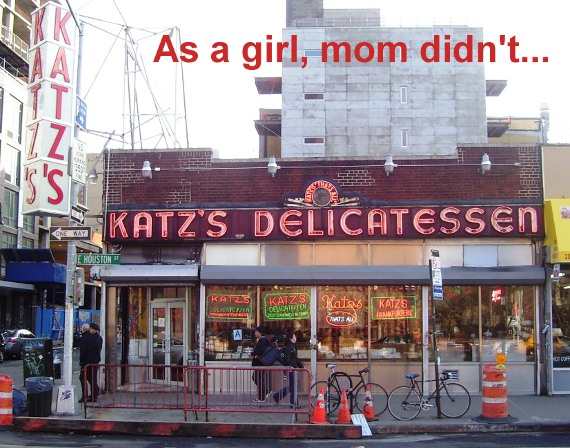 Pascal was a repugnant…
An aficionado of…
Larry bullied the staff…
A Wurlitzer and a chair…
CreamClean was billed as…
Sydney; the only city…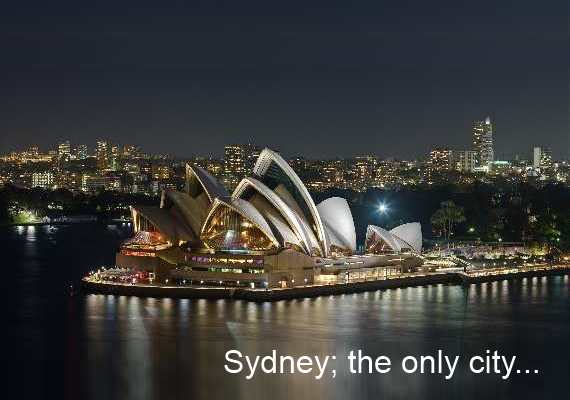 The end was...
On a barren...
'Innit so', said Polly...
Mother had it hard...
With a smile...
Nothing would stop Lou… (image prompt)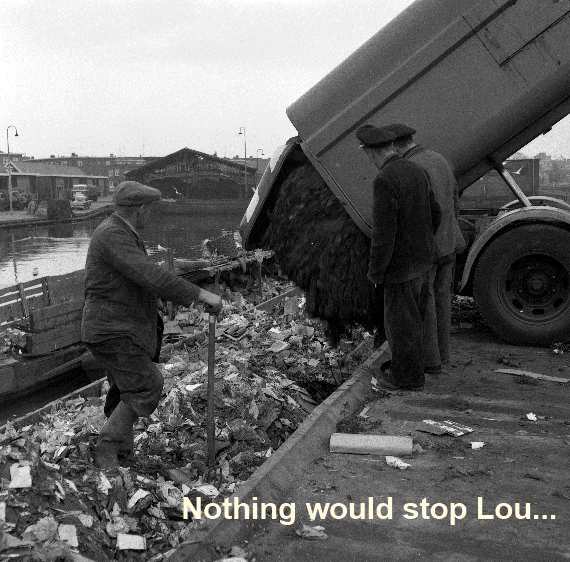 Rosie left Eau Claire…
Always a northern girl…
Baroness Le Clerc…
Thirsty, they…
Sardonic, self-absorbed…
Mr. Bryce… (image prompts)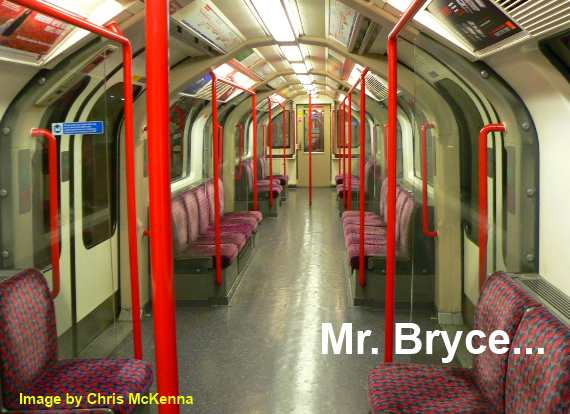 Tricky Nicky spoke in…
The Halibut…
Sometimes it is better…
Like all dreamers…
Old Lady O'Shea…
The Bronx in June… (image prompt)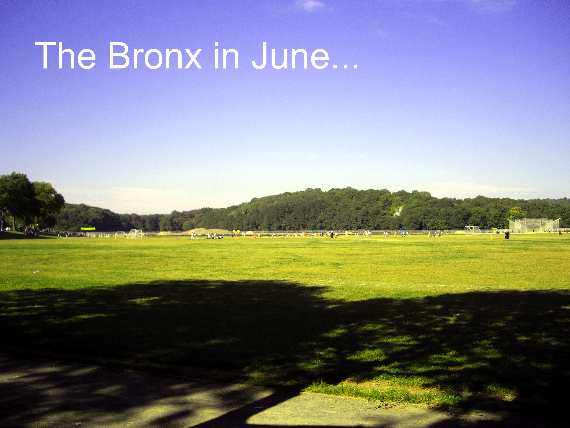 Liam always spent…
Somewhere nestled…
The scepter…
The writers gathered…
A murky air…
O'Keefe's life was austere… (image prompt)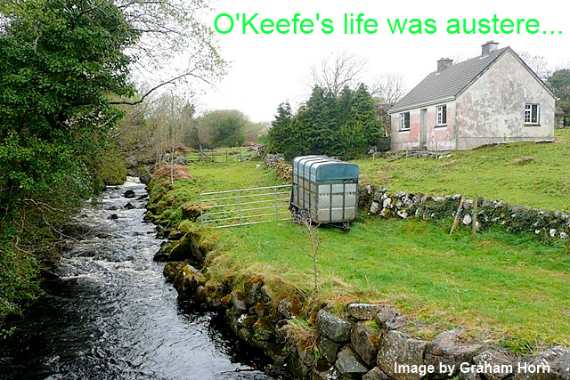 Green meant…
Annabelle's thoughts were…
Tasey frequently wrote…
Goody, goody…
Swen could forgive...
The Rosens... (image prompt)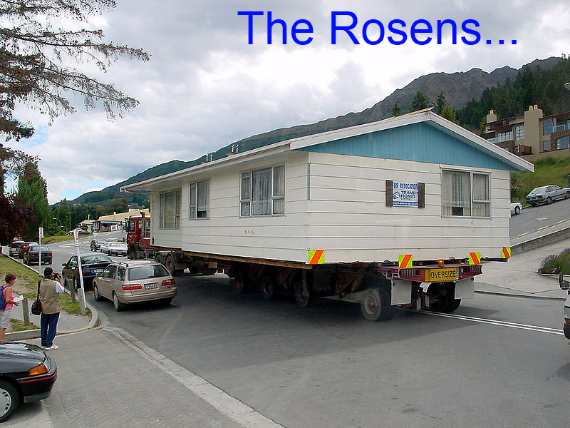 It was our pastel…
Perched on a…
Keeping quiet was…
The station master checked…
Sarah addressed…
Alf and Bertie knew… (image prompt)
It was that dreamy…
Stranders was an old ice cream…
Mervyn exchanged his tie…
Lady Quintet said Mack…
Shadows beamed …
A large window filtered… (image prompt)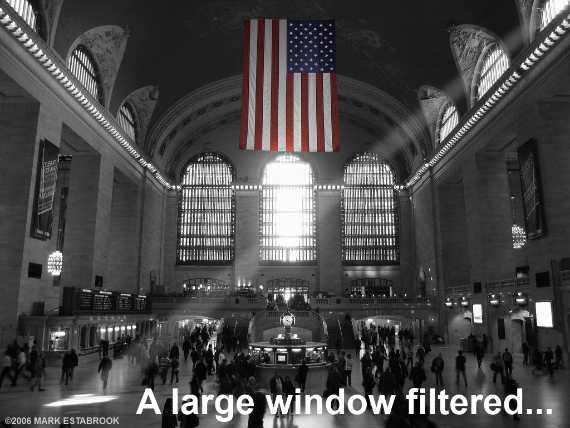 Buxley Town Hall, 1791…
Contessa was particular about thread counts
Piedmont thought he was…
Marcus always seemed to have…
The salesman assured…
Willaston was an orderly village… (image prompt)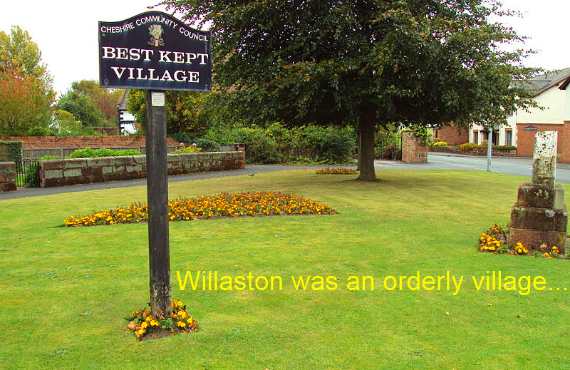 Francis held in her hand…
Fetchley wore his spaghetti…
LOL was an acronym…
'What a shame'…
Everyone who knew Lilith…
Earl was a wriggly…
In the morning they… (image prompt)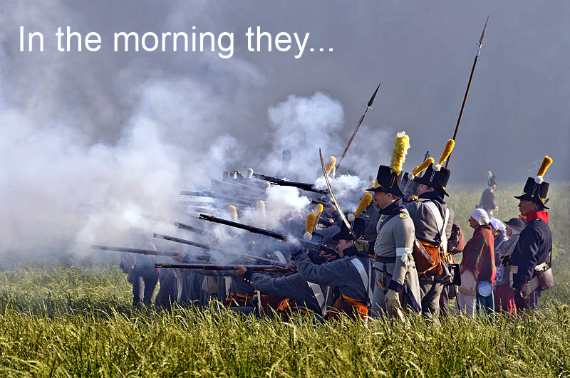 Eunice dithered and dawdled…
It was fine for Althea…
Corinth's special family recipe…
'Oh Greta', Filkins sang…
Rina's daily tantrums presaged...
Lennox visited the abattoir… (image prompt)




Revenge for Charlie…
2 eggs, finely cut cloth…
Dirk's anger was soothed…
Pippa described herself as…
A hard day for Jasmine…
Nick sold electronics… (image prompt)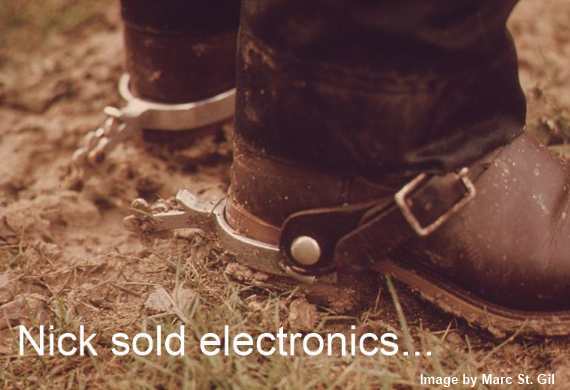 Candice never had time…
Cosgrove was bloated…
It never occurred to Constance…
Connolly's Crab Shack…
There was something creepy…
Carly told the broker (estate agent)… (image prompt)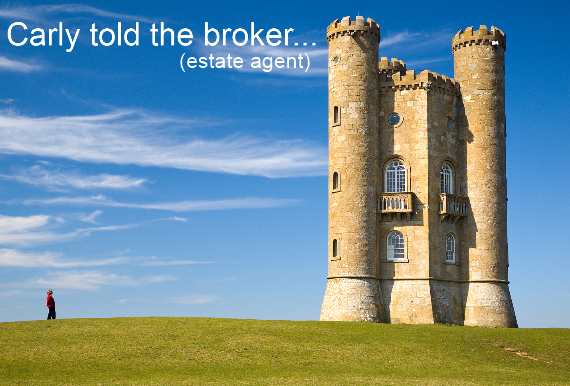 It was a desperate…
The sale began…
Neville was Birmingham's…
Cora and PJ met in a lounge…
The honeymoon suite…
Jack and Phyllis always… (image prompt)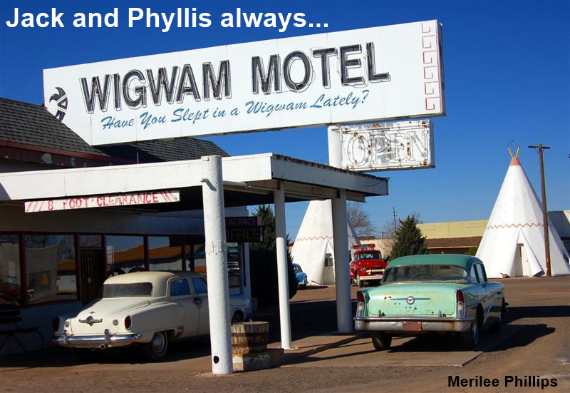 Rick said all the right things…
To say Claudia was…
Ruth couldn't afford….
It was a shop steeped…
Jason was an ex…
Green beans (French beans) are delicious… (image prompt)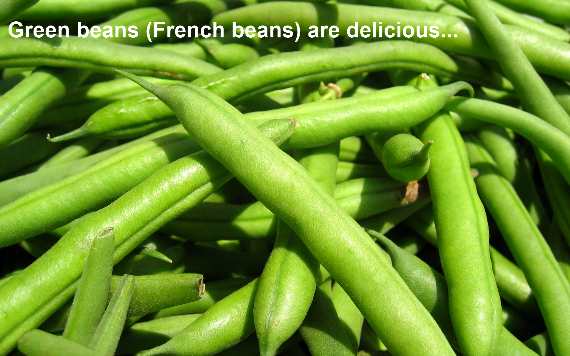 Chante could have used…
It was always the same with…
The Triand Diner…
Darnell was afraid to…
Josiah knew about…
Jade was never fussy… (image prompt)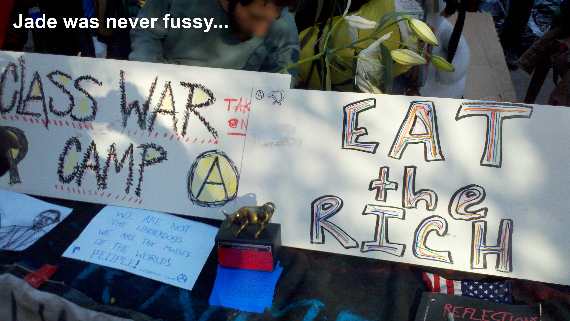 We shared a simple…
An old wooden table, bread crust…
Livonia had a certain effect…
Giles could barely read…
Crimpton Village…
All is quiet at the old Vicksburg Courthouse… (image prompt)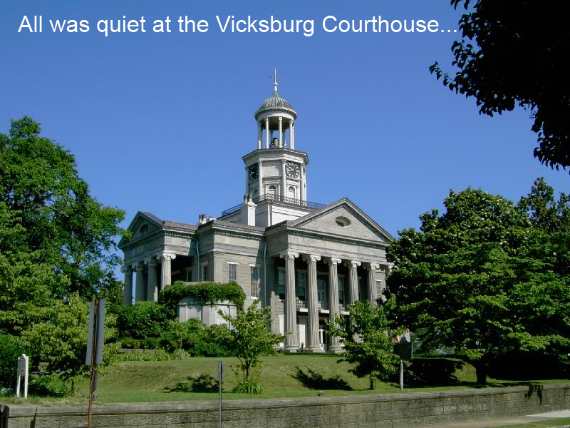 On sacred ground…
Lena begged…
Brock was simply spectacular…
Duly chastened…
Mr. Plank was a bit…
Henny was not above… (image prompt)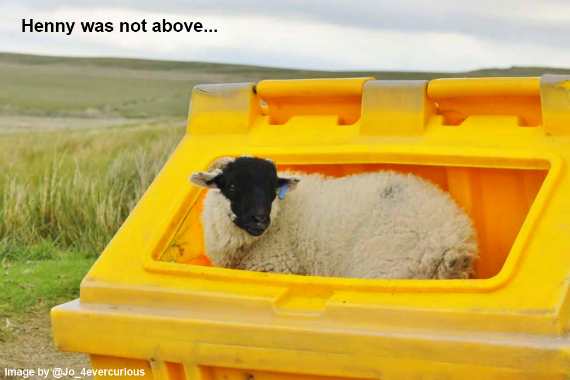 It was a brilliant…
In a windowless room…
Sharon conquered her fear…
Deep Mahogany…
Milton Keynes…
Little Gemma saw the phone… (image prompt)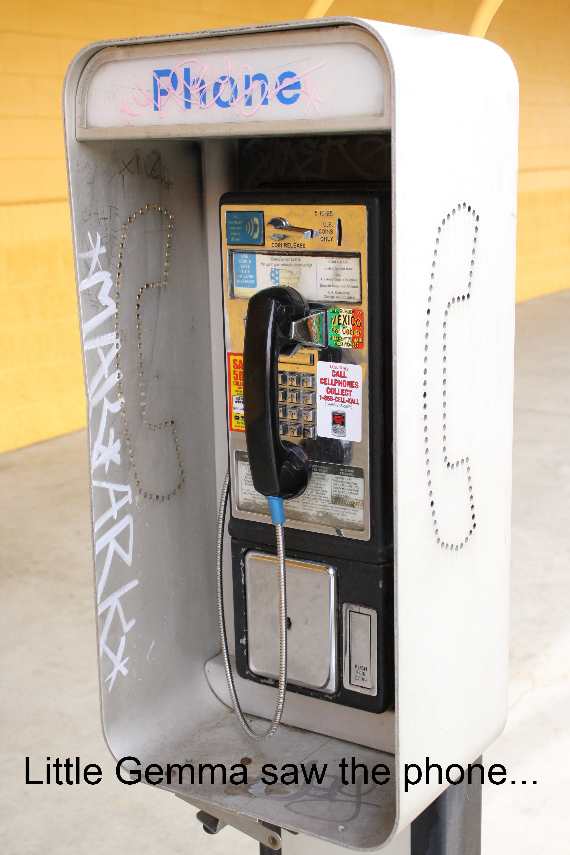 Dean saw a conspiracy…
It was a none too subtle rebuke…
Judge Cafferty did not like…
Blue skies, green earth…
Leonid longed to return…
Duffy had a rather… (image prompt)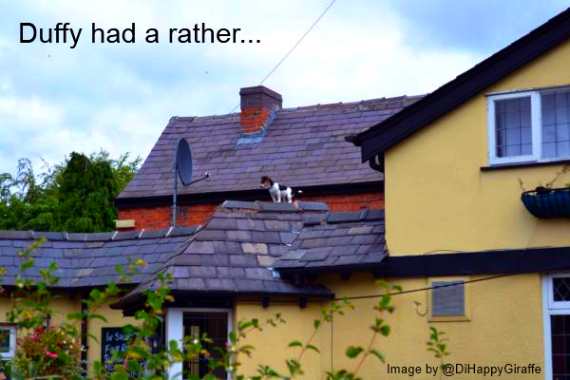 The carvings…
Jade and Gillie lived…
When Kimani turned…
We tramped…
It was a lackluster…
Graham said the expedition… (image prompt)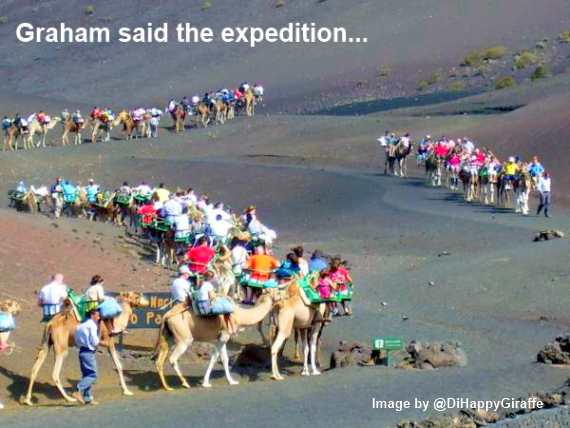 Surprise is a…
Everyone said, 'That Nelson…"
Phyllis had her own…
Annie Connolly was known around…
For nearly 20 years, Jack sat…
It was the future… (image prompt)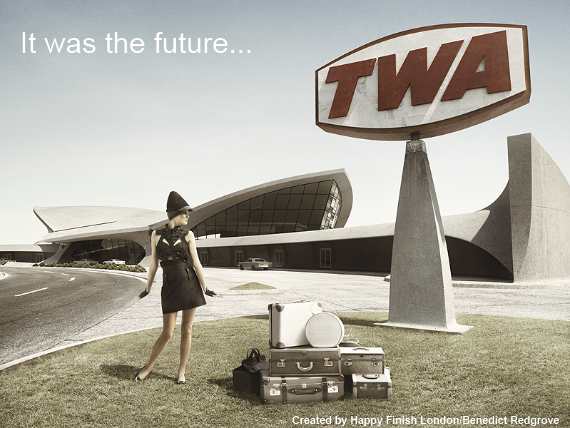 Frank worked…
There was callousness …
Rita did her time…
Dick Fenton left his office…
Children must be taught…
Ole' Fifey drank like a fish… (image prompt)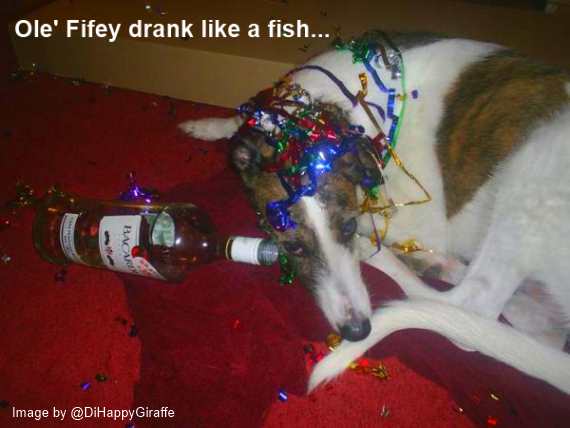 Tad worked the night shift…
Sal and I entered a thick forest…
Strange noises…
It was an unusual place…
Mr. Brambles held his own…
I remember when… (image prompt)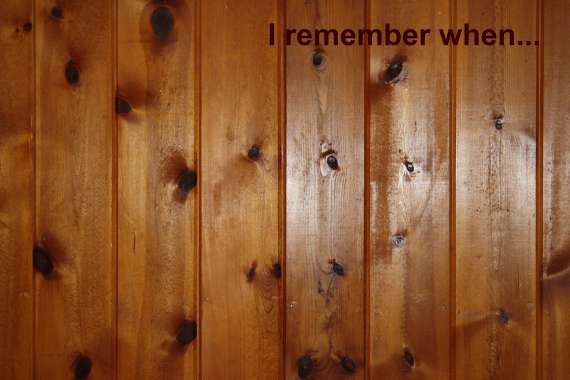 In shades of crimson…
Our loyalties are…
Emil was never forthright…
They called themselves The Pee Wees…
Everything to Biff was…
Empty clothespins… (image prompt)



Marie de Saunier hid her Brooklyn…
Deon was unfazed…
Kit preferred the British spellings…
As an architect, Blanche…
It was the perfect…
Jackie… (image prompt)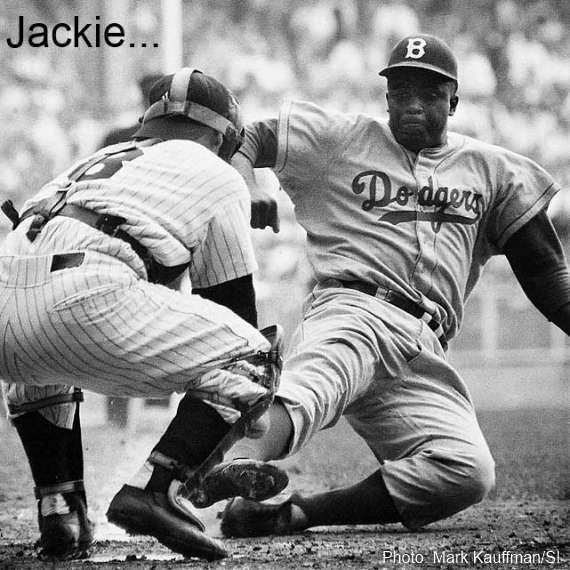 Nathalie used to love…
Ever since Madge…
That was one cantankerous…
Jake found Grasshopper…
That old Desoto…
Bobby… (image prompt)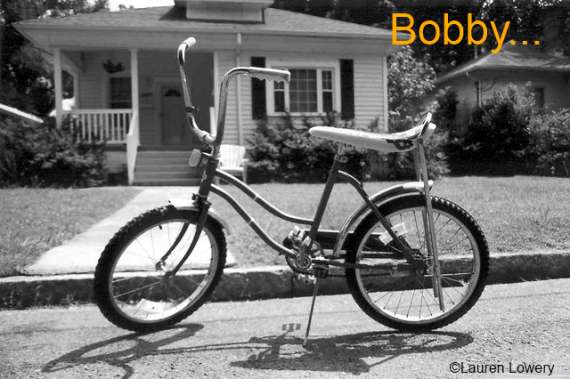 Marcel's heart was in two…
Straddling the…
Like a rush of…
'Tiddly Winks!'…
They served no ham at the Pig & Whistle…
Daphne searched... (image prompt)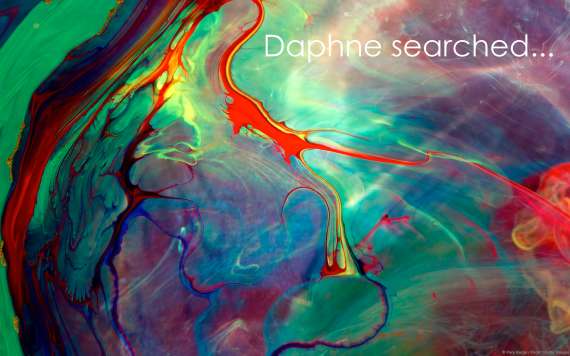 Philbrick was a social outcast…
Tenesha loved birds…
Something in the way she…
Lally always carried a red…
Ol' Jack couldn't talk right, but…
'Riga!', Carol shrieked… (image prompt)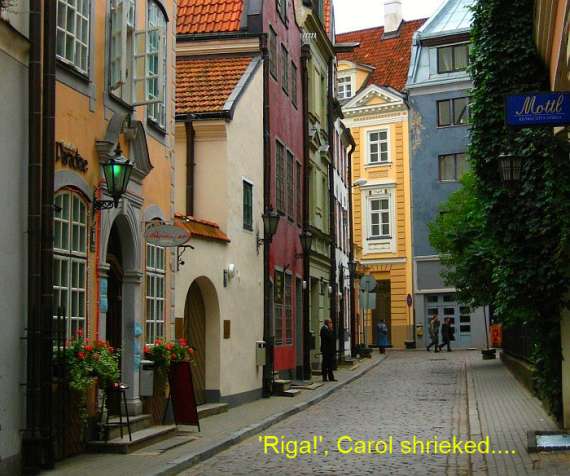 Nigel spoke like a cockney…
Marvin surrounded himself…
It was a spartan…
Noel and Lisa built a small…
Alec languished…
Jimmy rarely left… (image prompt)




The town spoke...
As children, we never…
When Sue brought home…
Giacomo kept pigeons…
Luigi Piermente's poetry…
Horton Heath was a tiny…
John Young loved roofs… (image prompt)



Clive had an unusual affectation…
Despite the …
Laverne was one happy…
Nobody expected Becky…
Mr. Bubblethwait floated…
Every Thursday… (image prompt)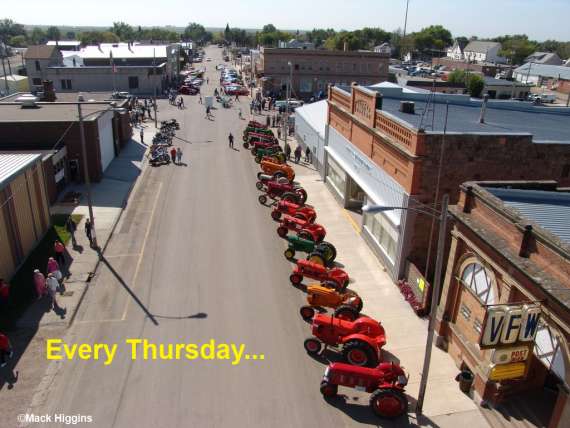 Oscar's view of…
The building on the corner had 362…
'There is too much symmetry'…
Music had no effect…
Auntie May was a…
Mr. Picklesby was the third earl...
Arturo would not compromise… (image prompt)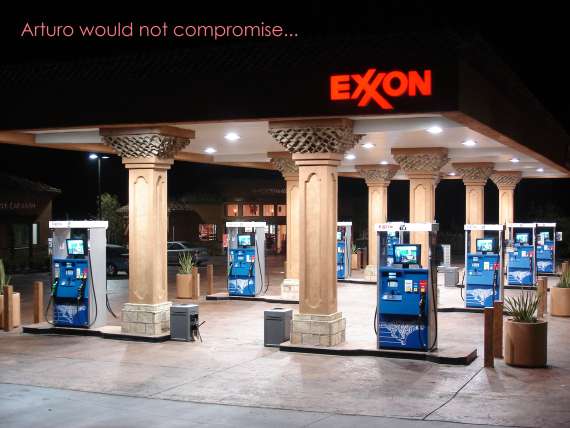 Little Cilla waited…
Rory was a brutish…
Vapid would not really…
Ms. Rappaport was a little…
Penelope's non-committal…
Carl loved the convenience… (image prompts)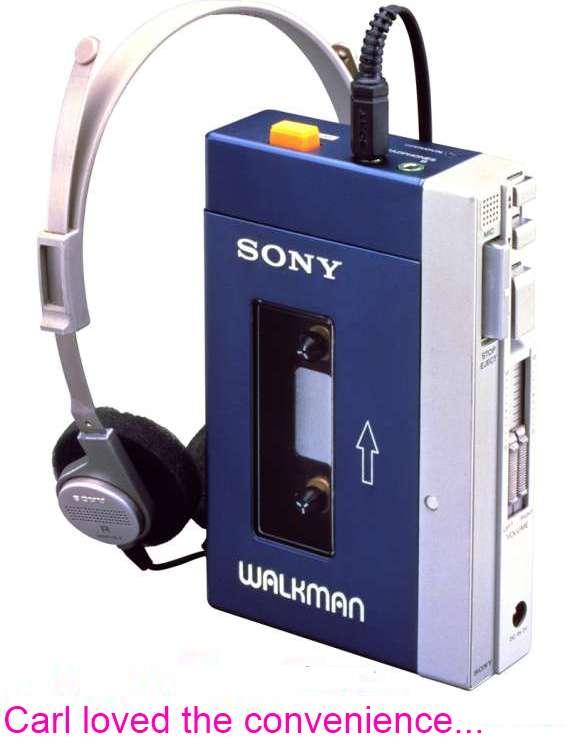 Rodney worked the nightshift at Cal's…
'Such pettiness'…
Jessie winced…
A young child…
Joshua ran with the grace…
It was an edifice… (image prompt)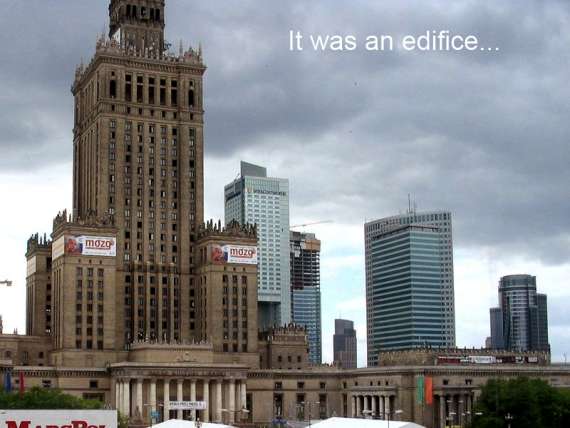 White noise…
Janie always wore the color…
Roderick had this distinctive…
Two buildings…
Hansen left his small…
Louis thought a bike rack… (image prompts)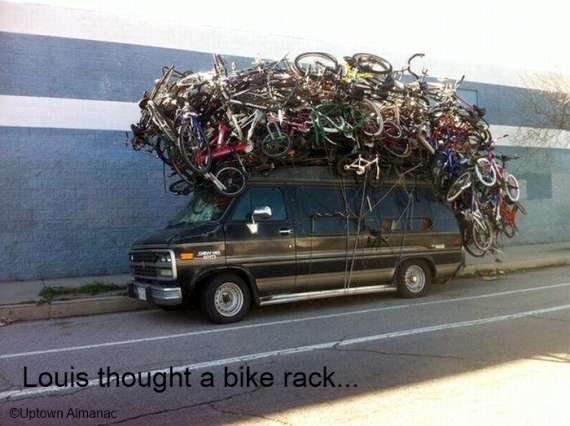 Vera reminded me of a…
Time is…
The entrance was…
Somewhere beneath Elmer's venal…
Esther gently lifted…
Old Gertel's Bakery… (image prompt)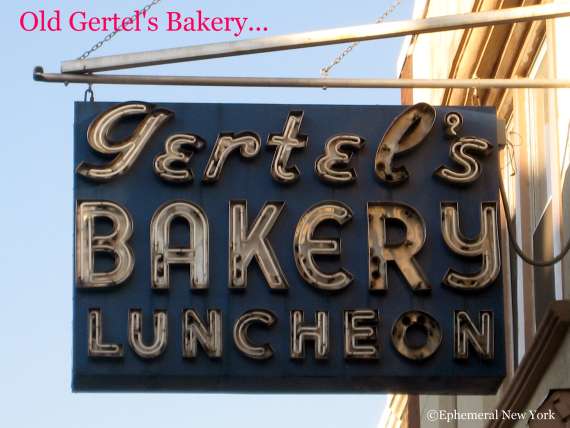 Chauncey lived a film noir…
Tank fancied himself a rebel…
The brilliant green pastures and…
Fido and Mittens fought like…
Lucinda followed Chuck…
Zeke was determined... (image prompt)




Sitting alone in a crowd…
Jan was a watchmaker…
She called herself Ania…
A young boy gazed…
When Ned grew angry…
It was a time… (image prompt)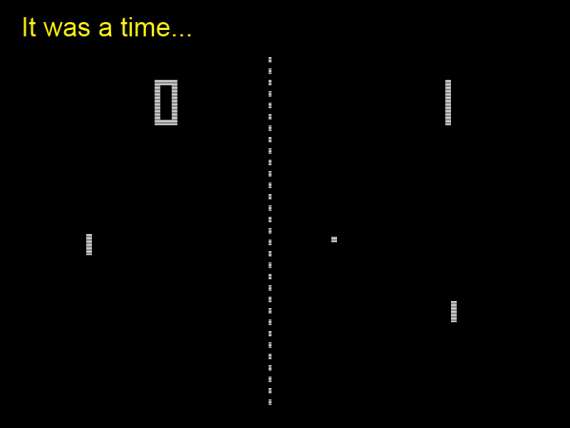 Rubes felt the betrayal…
Van never hesitated to use crayons…
People always disappointed…
Roy was never…
Ice Cream and pickles…
Alec Baldwin…


Roxie was lonely…
When Rod was nervous, his…
Paolo showed great promise…
Nestled in a steep valley, Dutch Corners…
Cornelius Van Rumbolt…
Ernest lived life in the slow lane… (image prompt)



The sun on our backs…
Today, we'll try…
It's a remarkable…
Alf and Rose drove…
Nothing can…
They toiled… (image prompt)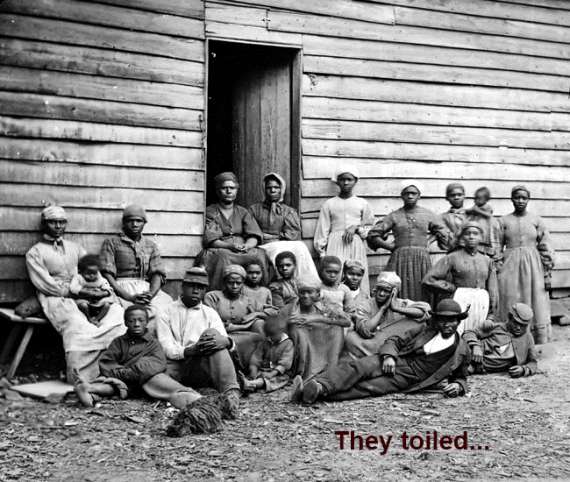 Fernando wore a pink…
LaSalle edged forward…
'This is unacceptable' was her…
She seemed to be from…
Mr. Drille presented his card…
Ms. Little was a creature of habit… (image prompt)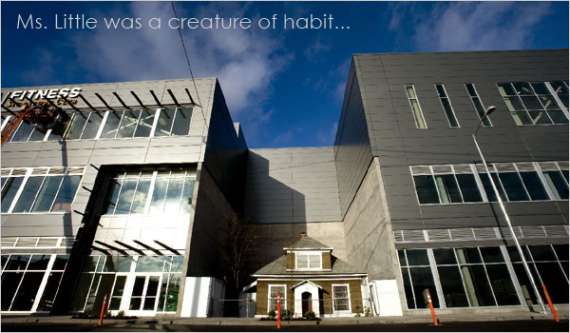 Despair is the…

That familiar jingle…
'It's a funny 'ole life…'
Alasdair was born into...
Ms. Penny's life was a charade…
Every afternoon… (image prompt)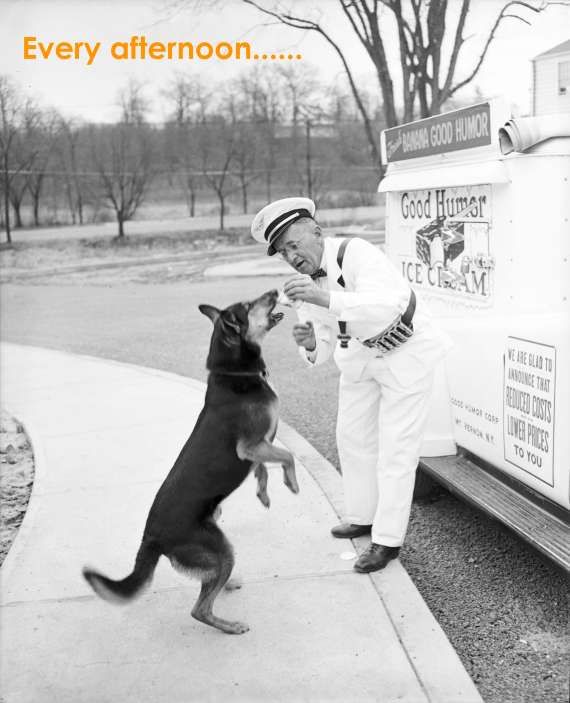 My world grows smaller…
Her parents named her Passion Apple...
Cal didn't handle pressure...
Rose just loved her new iron...
He spoke in cliches, 'ole Roy...
Was a time not long ago... (image prompt)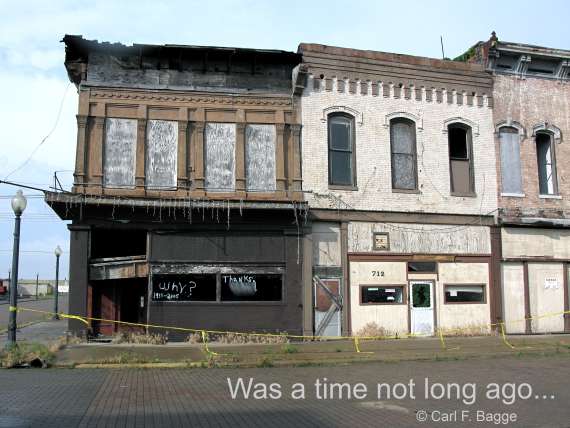 The earth gives and it takes…
A true bond…
Ruby and Will were the toast...
Nell was a flapper…
Certainty is neither…
That 'ole pink house… (image prompt)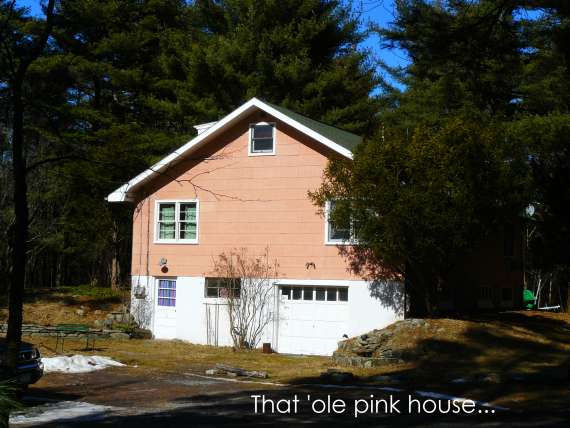 Loss is…
Forgetting is like…
I used to know…
Phineas walked from village…
Yankel carried a large sack…
There was a rugged…


Dell said, 'we've reached…'
Piles and piles of…
The buro was a stark red…
'They surely can't…"
Vesna gave a tepid response…
They were a sturdy… (image prompt)




Delilah was confused…
The blank stare on…
Never say…
Page was a bestselling…
Every picture on Frank's…
When the bookwagon…




Tory was as garrulous…
In an uncertain…
Let's walk together…
Ginny loved to test…
A flower so fragrant must…
'Are you sure…? (image prompt)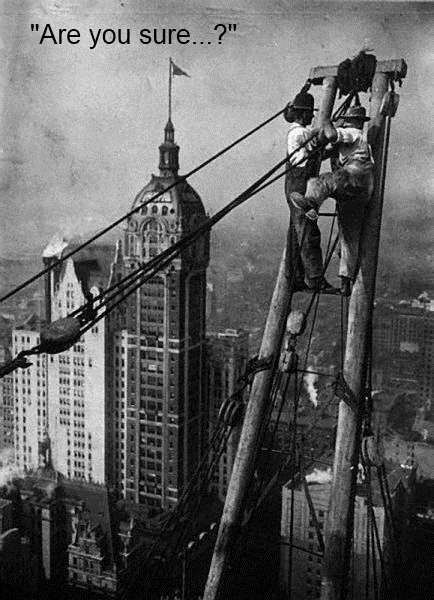 Today…
Rose always said she was from…
Sometimes I wonder…
As a child, Fredrick…
Despite her lack…
'You're from New Jersey?', Pat snickered… (image prompt)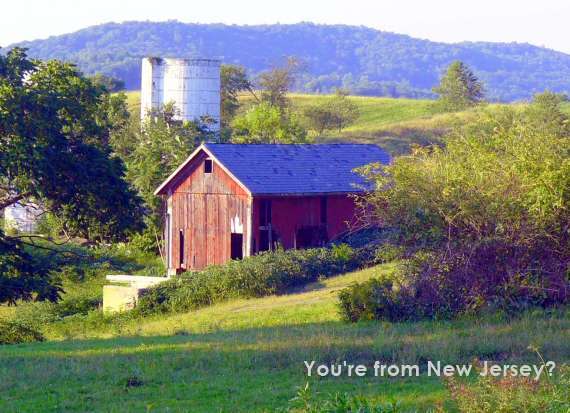 Blue was the color Adeline…
Gail…..each and every time she saw them. (middle prompt)
Noam walked with his…
The old DeSoto rumbled…
Yolanda loved to pepper…
The men... (image prompt)

Harry had no TV...
León's favorite shape…
Marine loved English…
Rick fashioned himself…
That's all….
It wasn't as difficult… (image prompt)

Two people, two…
Blue turned gray turned…
Without Olivia…
It was the summer of…
Old Feldheim's sold…
It was the world's only… (image prompt)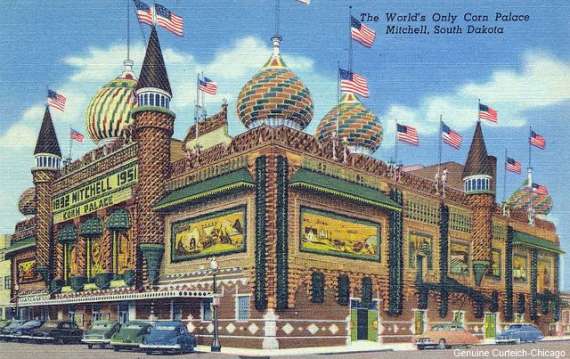 Pat's face twisted…
Sam barely…
Wendy was struck…
'Surreal', muttered Skye…
Lying on the table…
Mr. Beresford was particularly…
The Hut… (image prompts)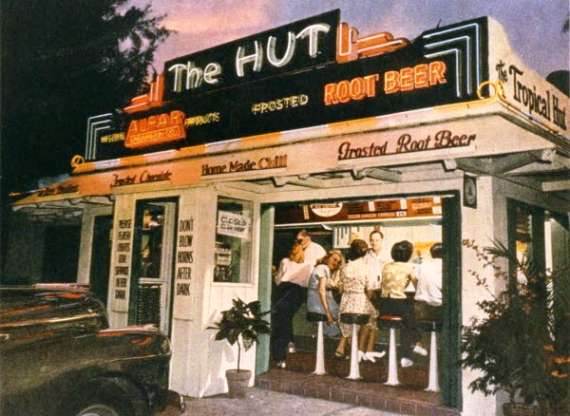 Why must you always….
Ethel felt safe…
Claire wanted the life of a…
Some called Blaine…
James lived the life of a country…
You lorded over 3rd Avenue…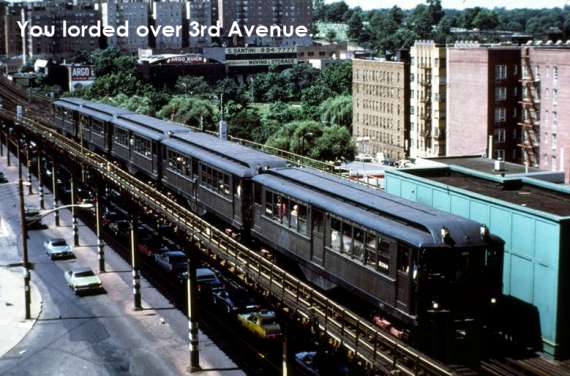 The students sat agape as Professor…
Surely this can't be your only…
Rex mulled…
Krista and Harland walked along…
A little transistor radio…
Houses in Manhattan?... (image prompt)

Peter could no longer…
To dine with the queen…
Lance drove…
Across the street at number 5…
It was……believed in you. (middle prompt)
They stand proud… (image prompt)

Previous Prompts:
Each house in the village…
'Au contraire,' Edna…
Frank dutifully…
Marv turned.....an art deco world. (middle prompt)
Giles stood out…
The bricks formed a pattern…
'Leave it to me, Mrs. Phipps'… (image prompt)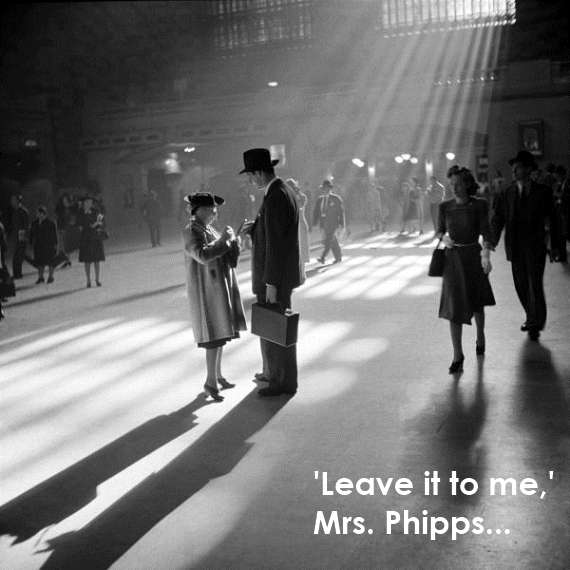 Ron jumped out of bed…
The crisp air hit…
Jackie had such…
Boots had pensive eyes…
Javier was….never beaten (middle prompt)
When Mr. Trump saw the images from Mars…. (image prompt)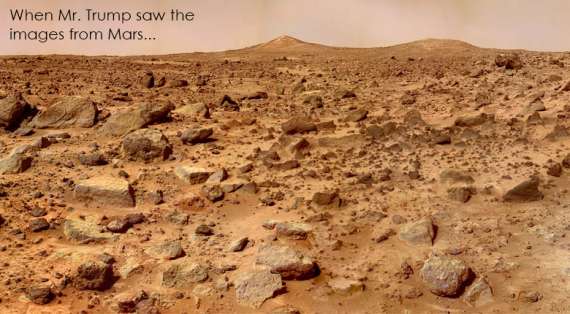 Emily spent her days in bed….
Loving you is…
We entered the tent…
Emil ate in an unusual…
Raheem….as he waited by the door. (middle prompt)
'I would never go to Queens!', Buffy said… (image prompt)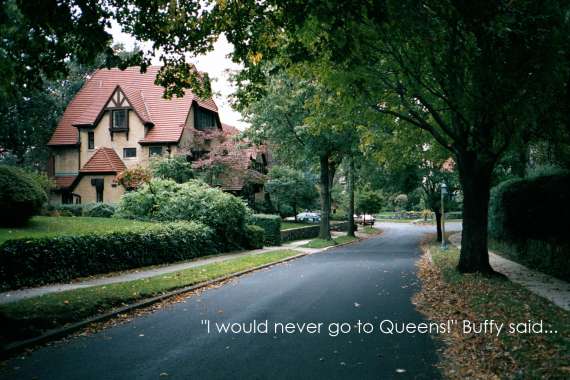 Millicent struggled for years…
Nothing gave Adelaide more joy…
San Antonio de Areco was a quaint…
Jared wore an oddly shaped…
They often danced…..never forget (middle prompt)
It was an unlikely place for a… (image prompt)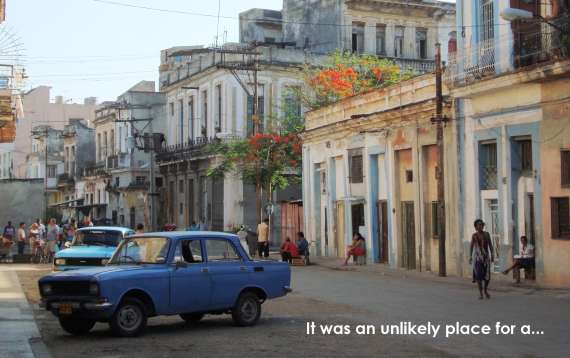 Two clouds travel together…
Gene's memory was jarred…
In his youth, Eric…
Anabel and Lucille agreed…
The sky turned a deep…
On a rise…..they found pice of mind. (middle prompt)
Each night Oscar… (image prompt)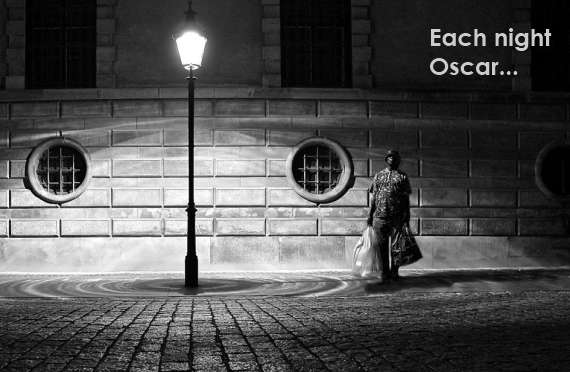 Jack gazed across...
Two elderly men...
Helmut spoke with...
Julia and I stopped at...
Sarah was locked in a...
Ray sat on a rock...(image prompt)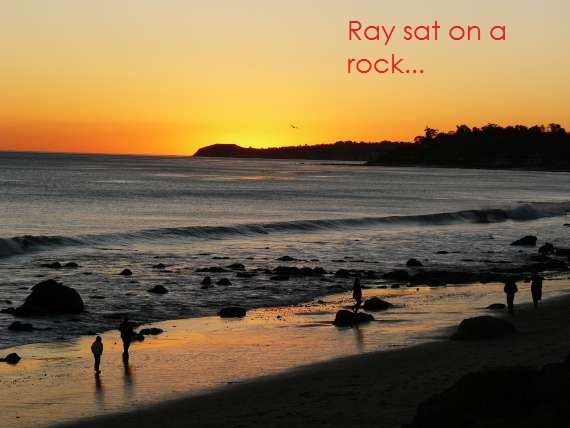 Missy likes family gatherings, but…
Rufus and Mamie sat…
In a vacant lot…
Herbert often thought of Sommières…
'It's a lovely coat'…
'Meet me at Susquehanna station'...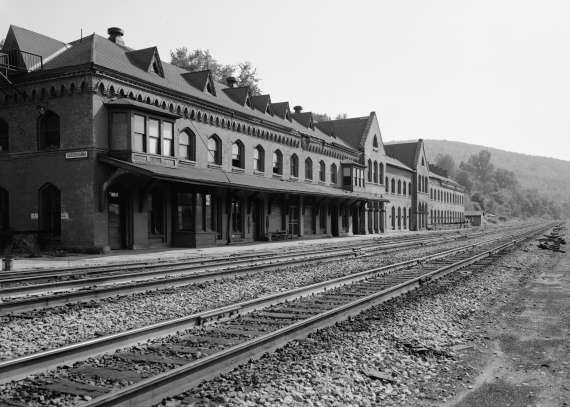 She was the 'ole NY Central…(image prompt)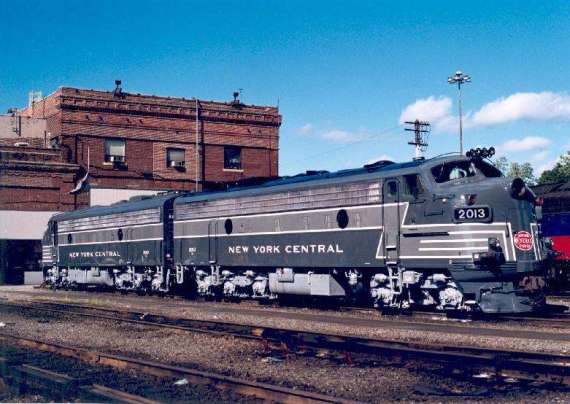 Dave had trouble focusing…
When it rains…
Abigail was 5 years old…
Something tells me…
A dark cloud moved slowly…
Fanny met Chuck on a dating site…
Children create wonderlands…(image prompt)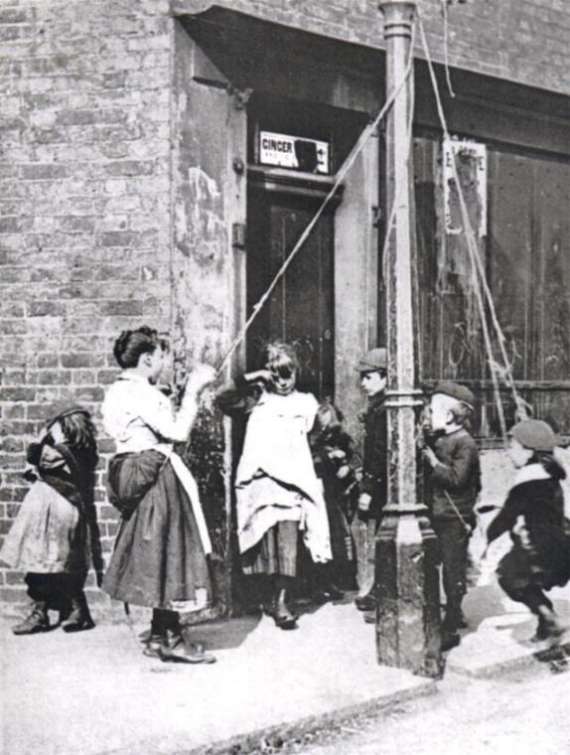 Liza Hartlefield held court…
Jake's penchant for…
Ray was a rascal…
Mother had a knack…
The shadows…
It was their…(image prompt)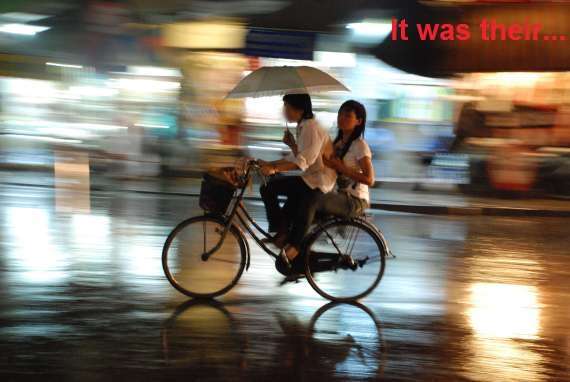 9 to 5 Lester was…
I just can't figure it out…
Miles spent hours…
Jackie loved the word…
"Uh oh…"
Vito road that Vespa like…


Liz stood, drew a breath…
As young boys they were inculcated…"
The landscape was stark…
Dimitri had never before tasted…
Their encounter was fleeting, but Lilly…
Old Mr. Hubbs will never forget…(image prompt)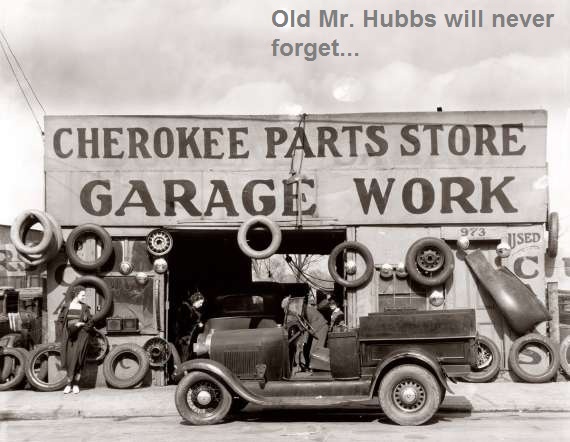 Gilles kissed Sophie…
Lenore held her disdain…
It was nothing less than…
The tender smiles…
'Cest Magnifique!' Chef Roy bellowed...
Jan stood motionless...(image prompt)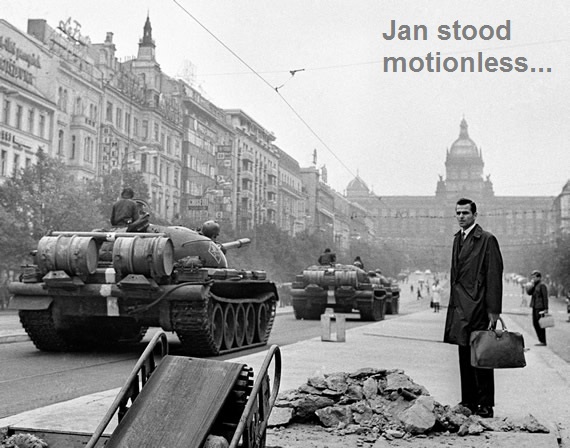 © Vldimir Lammer, Prague, 1968, Wenceslas Square
Amalie loved rainy…
Where can…
You can imagine Jim's surprise…
We walked on shards…
Broken promises…
A chain of cottages…(Image Prompt)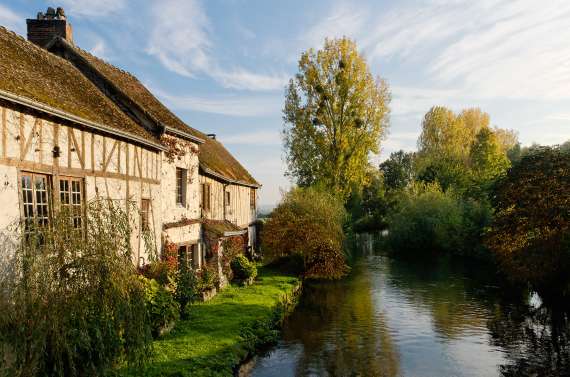 Tabitha and Sonia agreed…
Aliza reminded Antonio…
Lexy left…
On Professor Steiner's fence was written 'cave canem'
Such is the way…
The matter is closed…
Market Day, Bangor, Maine…(image prompt)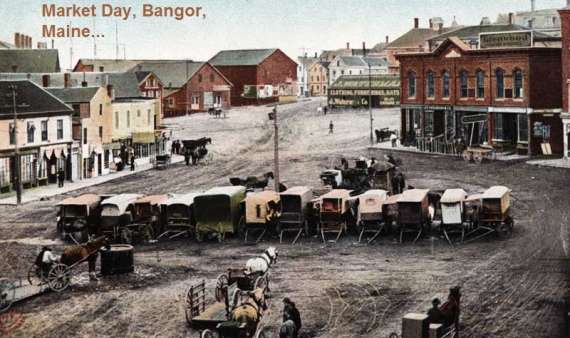 Van called it abstract…
We weren't sure…
Still life: An old blanket, a basket and…
'We shouldn't,' Tal thought…
A gentle mist…
Val longed to live a gilded…
As she boarded the ship, Eleanor…(image prompt)


A building, a tree…"
Let's…
It was a decision John…
Ruth would ride the subway…
The cold…
When Mercedes said, 'let's go for drive'…(image prompt)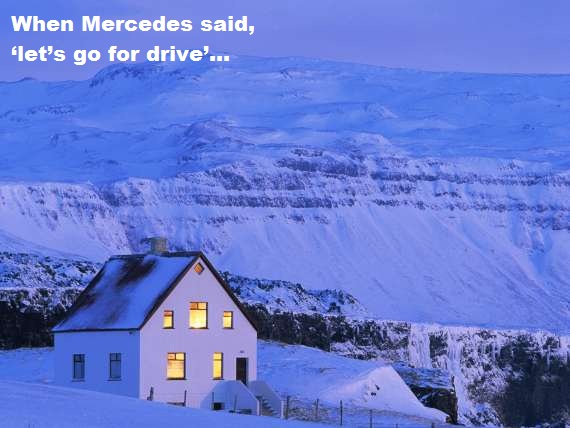 Dal lived in a small…
Sarah had an almost…
'Funny,' said Vic…
Dancing was the one…
Esther never really felt…
Them was grittier days…(image prompt)


A broken glass…
Julia's scent reminded Daniel…
Rotting tomatoes were strewn…
Lester was a dutiful accountant…
Such a peaceful garden…
It was a rather ordinary bag…(image prompt)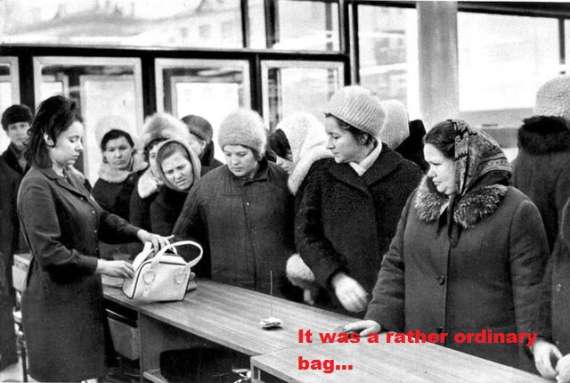 Raul was at...
Blue....
Cybil IS one to complain...
Devon lost it...
Chaos reigned above...(image prompt)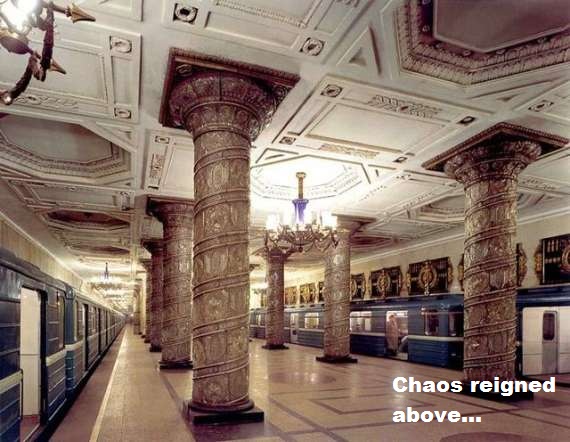 Jules stared into the vast distance...
Such a lovely day…
Franklin was such an earnest child…
Laverne was of aristocratic lineage…
The runners...
'There it is!' Cathy screamed...(image prompt)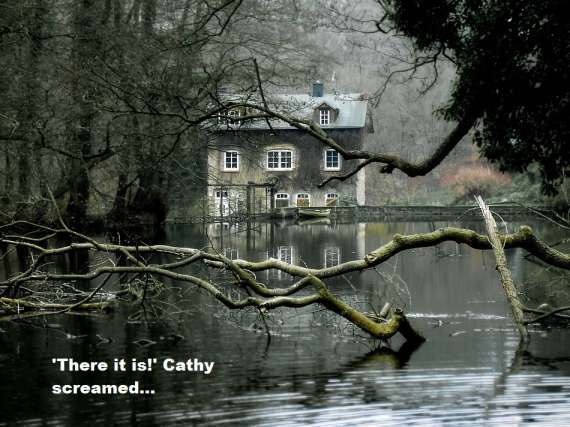 Image by Dirk Juergensen


Jane couldn't have been...
We've traveled a long way...
Treachery is…
43 years ago, on this same spot…
I'll always remember…
That 'ole truck hasn't moved…(image prompt)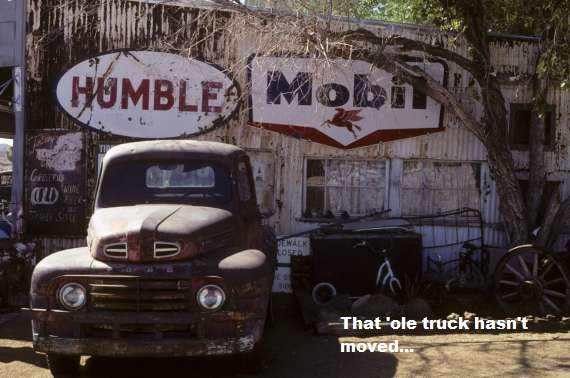 Dreams are made of…
Gladys looked at Frank…
Kat stood up to face the crowd...
Shana looked down…
The air was especially crisp…
Thad always lost his head...(image prompt)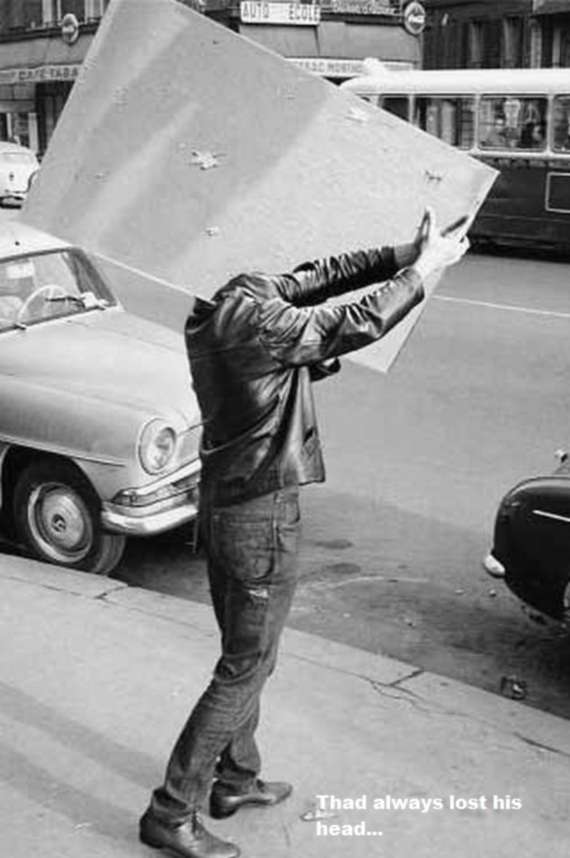 The old man peered...
Molly had no idea it was Halloween...
The old man peered...
Poetry Prompts...
A dark cloud...
Since Uncle Ichabod moved into to the city...
Roscoe spent each Halloween..
Poetry Prompts
Hank and Alice...
I happened on a gentleman...
Poetry Prompts...
Molly had no idea it was Halloween...
It was an ephemeral...
Poetry Prompts
Jill was always...
The earth undulated...
The old man peered...
Poetry Prompts
Landry's focus...
If we had wings...
A little village on the Irish coast...
The trees will soon be bare...
You could tell by her eyes...
A small notepad on a weathered desk...
Poetry Prompts
It was a dream scene...
Like a symphony...
We sat by the river...
Most of all...
We made it to the top...
In a fit of rage...
Always the sullen type...
The cat looked gruff...
The pieces were in place...
Her manor was straightforward...
A pretty young local...
Poetry Prompts


Poetry Prompts by Alan Loren