Submit a Poem to My Word Wizard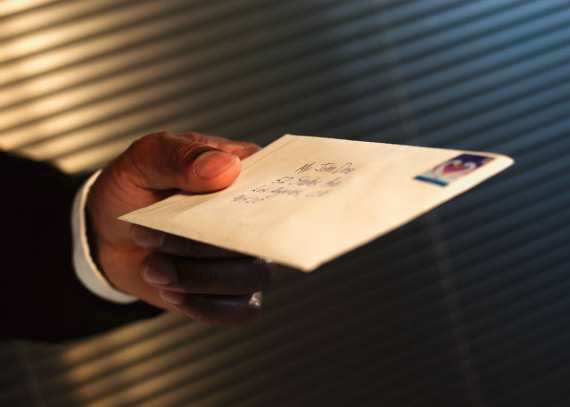 My Word Wizard invites you to submit a poem for possible inclusion in our poetry collection.
If you have ever had the desire to publish your work and expose it before a broad audience, here is your opportunity to share your creative output with the My Word Wizard community and the entire internet browsing world!
Through us, you'll develop a body of online poetry, learn how others respond to your writing, and gain confidence in your output. After all, practice makes perfect.
Now is the time to push your boundaries and test the outer limits of your creativity. As a member of the My Word Wizard community, you'll interact with fellow writers and gain tremendously from the experience. We hope in some small way we can help you achieve your dreams.

Here's How!
Enter the title of your poem in the box just under the heading "Enter Your Title" immediately below these instructions. The full submission form will appear with your first keystroke.

Make sure to include all information in the required fields.

Please indicate whether you would like your name to appear with your work. You may choose a pen name if you wish, or you may choose to remain anonymous.

PLEASE DO NOT LEAVE PERSONAL DETAILS WHEN RESPONDING TO COMMENTS OR COMMENTING ON OTHER POETRY AS THIS IS A PUBLIC SITE.

We will get back to you if your submission is approved.

Please note that authors retain full rights to their work submitted through this form.

Good luck!

Enjoy Our Collection of Poetry Submissions
Click on any of the links below to view a poem in its entirety.