Engagement Poems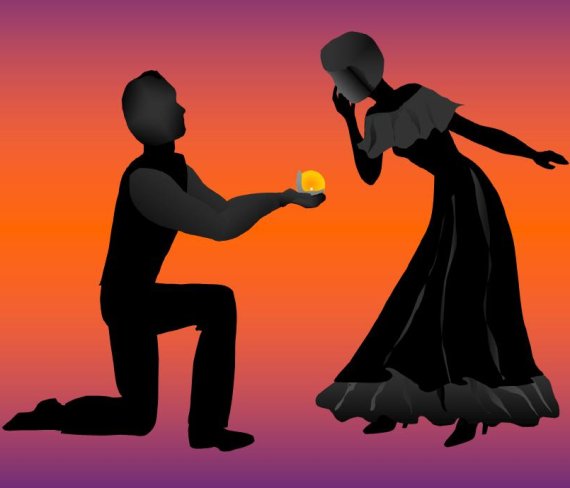 It's that time of life when hope springs eternal. My Word Wizard's Engagement Poems collection explores every facet of this wonderful, if sometimes stressful experience. We'll help inspire you to choose the right words to ask for their hand in marriage, and we'll provide inspirational sentiments that will bring a smile throughout this amazing time of your life.
We know just how it feels when you pop that most precious of questions, or when you are asked for your hand in marriage. We remember the wonderful moment of sharing the news with friends and loved ones.
The writers at My Word Wizard had an especially warm experience revisiting their own engagement stories. Each one shared his or her reflections on that special day. Some of these sentiments came out in the wonderful verses they've crafted just for you.
This is the time when two become one. Enjoy every minute of the process.
Congratulations!
Find a Poem that Celebrates an Important Question
Click below to explore our selection of poetry.
Marriage Proposal Poems : You only get one chance to pop the question, and our collection of poems about marriage proposals will help you say it just right when the time comes for you to ask that all important question, "will you marry me?"
Engagement Poetry : They have taken the first step in forging a new life together, and now the planning begins. Let them know you are there for them with love and support as they make their way through this amazing, but hectic time. Tell them just how you feel with some inspiring words from My Word Wizard.