Love Poems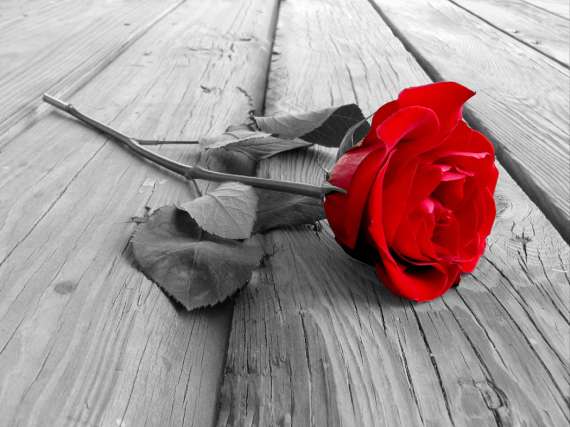 Love is sometimes hard to express. Love Poems are even harder to write.....until now that is.
Our team of My Word Wizard poets has crafted a collection of love poems that explores love from every possible angle; elation, beginnings, endings, pain, regret, loss and renewal and so much more.
Romance and the emotions it evokes will always be an essential, if ubiquitous part of living. Not easily defined and less easily found, when it comes our way we must embrace it for as long as we can.
Through the words of our writers, we hope you find inspiration to express just how deeply you care about the special person in your life.
Find the Perfect Love Poem for Every Occasion
Click below to explore our selection of poetry.
Birthday Poems: This collection of poems is the perfect way to say I love you on that special someone's birthday. Find the perfect birthday poem here.
Break Up Sad Poems: Whether your heart is breaking, or you're the one moving on, we have just the right words to help you express that empty feeling that accompanies a break up.
Dark Love Poetry: Sometimes emotions becomes so intense that they cross the line into obsession. This type of dynamic is often one sided and may be signified by unrequited feelings. We think you will enjoy exploring these poems by the writers at My Word Wizard.
Deep Romantic Poems: These romantic love poems are perfect for anyone who wants to express the depth of their love with the perfect collection of words.
Gangsta Love Poems: You've got attitude and a gangsta style. Let our wordsmiths bring out your romantic side with a poem from our amazing collection.
Gangster Sad Poems: A gangster's got feelings beneath that tough exterior. Let them know your feelin' it with a sad poem written especially for gangsters in love.
Japanese Love Poetry: Contemporary Japanese poetry is deeply sensuous, tinged with eroticism and flowing in drama. We think you will absolutely adore the work of Japanese poet Daichi Matsui, as he explores the genre of love in this spectacular collection of love poems.
Love Sad Poems: A broken romance can be a devastating experience. Along with shattered hopes, there is a sense of loss and bereavement. Even betrayal. The writers at My Word Wizard have all been there. In examining their own painful encounters with love, they offer some heartfelt verses in this touching collection of love poems.
More Gangster Romantic Poems: Whether you a thug smitten by cupid's arrow, or you a shortie be luvin' a homie, you will find just the right words to tell yo boo how you feel in this wonderful urban collection from My Word Wizard.
Poems for Ghetto Teens: Lovin' in the hood is the real deal. With all you got goin' on, leave time to tell your boo how you feel with a poem from our collection.
Poems for Her: If you have deep feelings for her, let her know. The contributors at My Word Wizard have put together a powerful collection of thoughts that will inspire you to let her know just how much you care.
Poems for Him: Want to say it in a way that will go straight to his heart. Then our poems that express your love for him are right on the mark.
More Poems for Him: Our My Word Wizard contributors provide an amazing collection of sentiments that will inspire you to tell him just how you feel.
Poems for Valentine's Day: Poetry and Valentine's day; who can think of a better day to express the way you feel with a poem.
Short Cute Poems: Sometimes it doesn't take many words to express how you feel. If you are a person of big feelings, and few words, check out this collection of short cute love poems.
Short Funny Poems: See our collection of short, humorous poems that will not only express your love, but are guaranteed to make anyone smile...maybe even laugh.
Short Rhyming Poems: Rhyming, poetry and love all go hand in hand. Here are some of our favorite short rhyming poems.
Short Romantic Poems: You are a person of few words, with a huge heart. Express your love and bring your romantic feelings to the surface with one of our shorter romantic poems.
Why I Love You Poem: It takes a special chemistry to bring two people together. Say it in words with a "Why I love You Poem" from our special collection.