Birthday Poems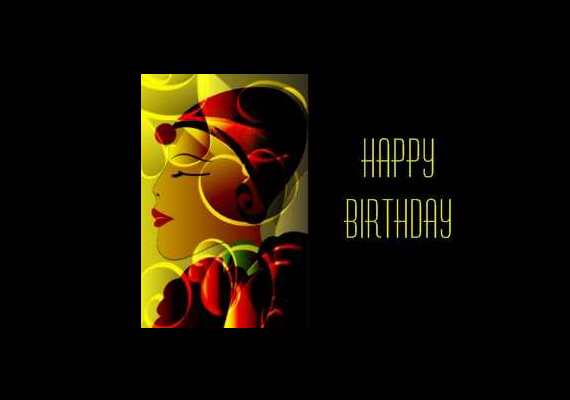 ©Zazzle

What better way to mark their special day than with the collection of Birthday Poems from My Word Wizard. They're thoughtful, funny, and some are rather deep. They're sure to bring a smile and may even make them weep.

In our selection of poems you are sure to find the perfect sentiment to appeal to every taste and personality. Make them feel appreciated with a poem for their birthday.





Find a Poem that Says This is Your Day
Click below to explore our selection of poetry.
Funny 30th Poems : They think they are getting old, but you know that the thirties are a decade of fun and personal growth. So, poke some fun at their thinking they are over the hill with our humorous collection of poetry written just for the 30 something in mind. They'll be sure to laugh their cares away!
Funny 40th Poems : It's the big 40. Panic sets in. Help them get through this special milestone with a poem that says "everything is going to be ok". Give them a chuckle with a Funny Poem for their fourth decade. You're sure to bring a smile.
Funny 50th Poems : It's their Jubilee year and they don't look a day over 49! Come celebrate their 50th birthday with a humorous poem from our special collection. Help ease them into 50 with a thought that will make them laugh.
Happy Birthday Sayings : If you need a great birthday saying to add a little something to his or her birthday, we have a quote just for you. Both of you will enjoy this special collection of witticisms, quips and otherwise clever remarks from the mouths and pens of the world's most illustrious personalities.
Poems for their 21st : They've hit the big 21. They are now an adult with new responsibilities and options, including new ways to have fun! Wish them the very best on their special day with some wonderful words from the writers of My Word Wizard.