Sad Poems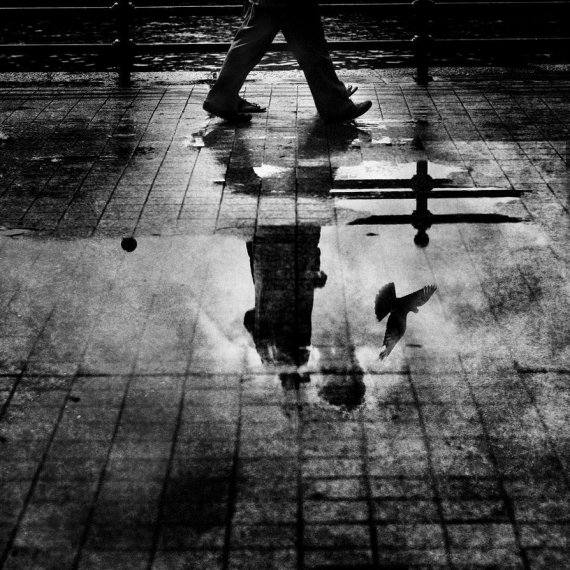 Sometimes we get melancholy. It is just a part of life. Our Sad Poems collection expresses, in shades of blue, just what we feel when we are down. Sometimes it is despair, hopelessness, or just a sense that we are all alone. The good news is, we all feel that way from time to time, so in that sense we are never really alone.
Things may look bleak now, but they will get better. We think you will identify and perhaps find some comfort in our special words. Remember, if you are feeling down, speak to someone; a friend, a family member, maybe a professional. There is no need to shoulder the burden alone.
We are all in the same boat, together.
Find a Poem That Talks to Your Blue Mood
Click below to explore our selection of poetry.
Dark Depressing Poetry: When you're in a somber mood, it sometimes helps to read some words that show you are not alone in the way you are feeling. You'll cheer up soon enough, but its ok to feel blue."
Sad Friendship Poem: When a friendship is fading or ends altogether, we feel a sense of loss. The writers at My Word Wizard have examined this painful period in the life of a friendship and offer a collection of thoughts that may reflect your own experiences."
Goodbye Heartbreaking Poems: When saying goodbye seems too hard to articulate, let the writers at My Word Wizard help you express just what you're feeling inside. Whether it's a friend, loved one, or just someone at work, you'll find the perfect sentiment in this poignant collection."