ALLITERATION POEMS FOR KIDS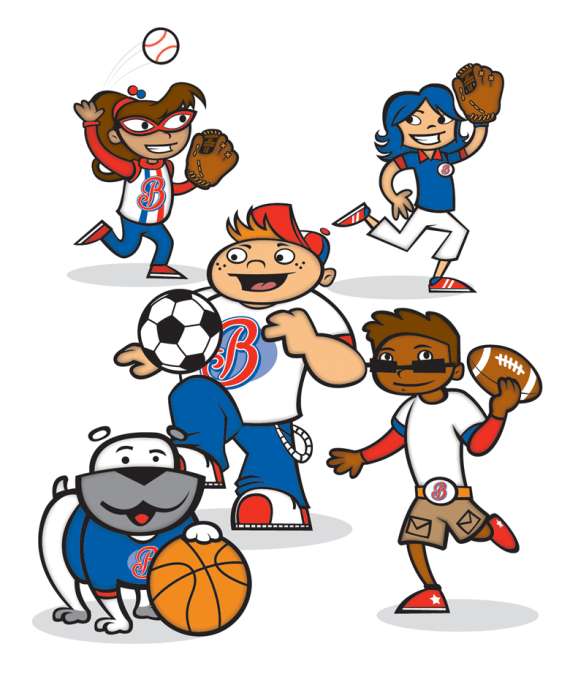 Alliteration Poems for Kids continues to be one of our most popular categories of creative children's poems. That's probably because they are so much fun to read, and even more fun to write.

One of the reasons kids find this type of poetry so compelling is that the genre provides them with a tremendous challenge.

Poems that fall into this category must use the same consonant at the beginning of each stressed syllable in a line of verse. For example "Chuck is a champ at changing baby chimps."

Remember, it is not the letter itself, but the sound of the letter that makes a poem alliterative. So, "gum" and "gigantic" do not alliterate, but "knee" and "nap" do.

We hope you enjoy reading this wonderful compilation as much as the writers at My Word Wizard do putting it all together.

For the teachers, this form of writing is a terrific way to get your students to challenge their language skills.

Crazy Words
People play poker in a place called Pop's
While tigers go tramping on tree tops
Kids practice canning, with Kathy and Claire
As Harold and Helen have fun with their hair


The Mess
Bubbly baby Bradley
And Annie's sister Abby
Made a mess in Mab's house
And now it's rather shabby!
Clean it, cleanse it, don't stand sill
Or you'll bump heads with her boyfriend Bill



Drumming
For days and days, the drummers drum
From five AM till fun is done
Then once more they beat their drums
At nine PM their knuckles numb


Eat Wisely
Franks and fries, and French fondue
Beans and burgers and biscuits too
Chicken, chili, and cheddar cheese
When I munch too much, I always sneeze!


The Football Game
Blitz and blocking, bump –and-run
Drive and drop kick, the other team's done
End zone, end line, ebb and flow
Snap, sack, scrambling, I love it so
Football is fun and fabulous too
Let's go to the stadium, just me and you

Poetry by Alan Loren