ALLITERATION POETRY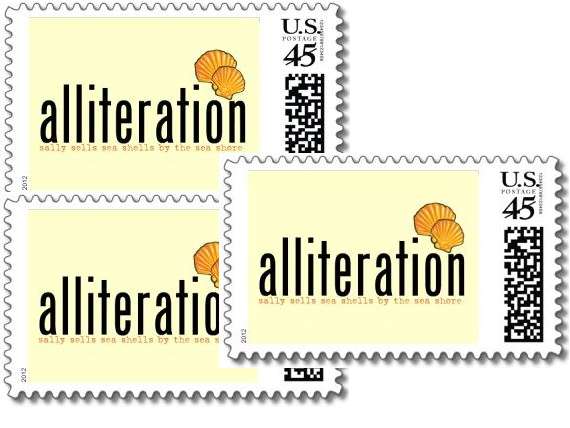 Kids just love Alliteration Poetry. Maybe that's because it is so challenging to write and so much fun to read. That's why the writers at My Word Wizard are so proud to bring you these verses that deploy this wonderful poetic device.

In order for a poem to be considered for this category, it must utilize the same consonant at the beginning of each stressed syllable in a line of verse. For example "far from our favorite fig tree, the furry feline fell". (Don't worry, just some minor bruises!)

Just to be clear, it is not the letter itself, but the sound of the letter that makes a poem alliterative. So, "cesspool" and "cope" do not alliterate, but "king" and "cope" do.

We think you will really enjoy this wonderfully playful collection. And for teachers, this form of writing is a terrific way to get your students to challenge their language skills.

The Circus
A trapezist tumbled on a trampoline
While a trampolinist tamed a testy old tiger
The tiger rode on a rambunctious rhino
As the rhino dined with a donkey named Dhino
Oh what a wonderful place the circus can be
We've had a great day, now let's have some tea!


Golden Rule
School is so silly, said Emmy and Jack
We know it's important, but must we go back?
With so many trails to traipse and to tramp
Can't we just dawdle, delay and decamp?
We know school is fun, and it is kind of cool
We'll return after recess, to learn the golden rule


Funny Young Hugh
I sat on the stoop, in from the store
And wore my pajamas, as it proceeded to pour
Are you deranged, declared Mr. Denoux?
You should be home, with hot tea my young Hugh
Maybe you're right, Mr. Denoux
But rain is refreshing, and raining on you!


Little Puppy
My puppy's called Pete, he has paws on his feet
His favorite activities are to sleep and to eat
Dogs are delightful, robust and divine
Nothing is nicer than knowing Pete is all mine


The Refrigerator
It's cool and its kind and has kiwi and kale
Though some folks might say, it's just a food jail
Refrigerators rock, I'll make that remark
When I get munchies at night, it lights up the dark
Poetry by Alan Loren