BIG SISTER POEMS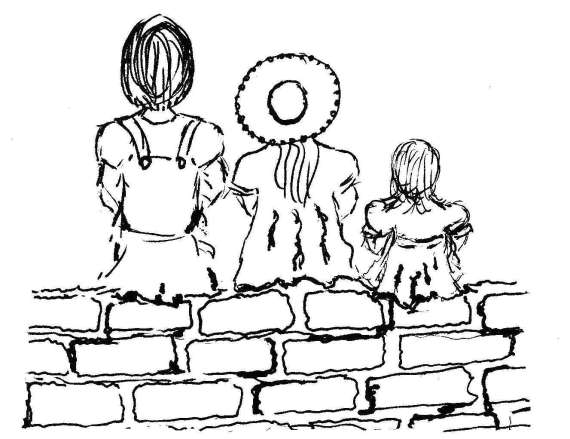 She is always there for you and you appreciate her so much. Our Big Sister Poems pay tribute to one of the most rewarding relationships in your life.
You have always looked up to her as a role model, and growing up you probably wished you could be just like her. Despite the occasional (or frequent) spats, she has always supported you.
Your sibling and your friend. What better way to express what she means to you than with a loving poem from the writers of My Word Wizard.
My Sister/My Friend
You are someone I look up to
You were there when I needed you most.
Though we've had our differences
You were someone I have always loved.
Thanks for being my sister.
It means more than I can say.
We are sisters because we're related
But I choose to call you friend.

Thank You Big Sis'
You have been there for me all my life
You have helped me when times were bad.
I have turned to you when I got punishment
From our mom and from our dad.
So I want to tell you now today
That I thank you for what you've done.
Whether we fought or whether we laughed
We always had good times and fun.

What is a Sister?
What is a sister?
Someone to laugh with.
Someone to get you into trouble.
Someone to help and guide you.
Someone to teach and embarrass you.
She's someone to go to with problems
and to talk about your day.
And when you feel alone and lost
She's there to guide your way.

You Are Everything
You are my sister.
You're my hero,
You're my guide,
You're my protector.
You're my giggling buddy,
You're my cohort
You're my helper
And you're my best friend.

Forever
We've been in trouble
We've had some fun
We laughed and cried together
And we have hugged.
You are my co-conspirator
You're my ally.
You cried for me, lied for me
And you've helped me.
You are my sister
And I love you
Now and forever.

Poetry by Sharon Hendricks