DARK LOVE POETRY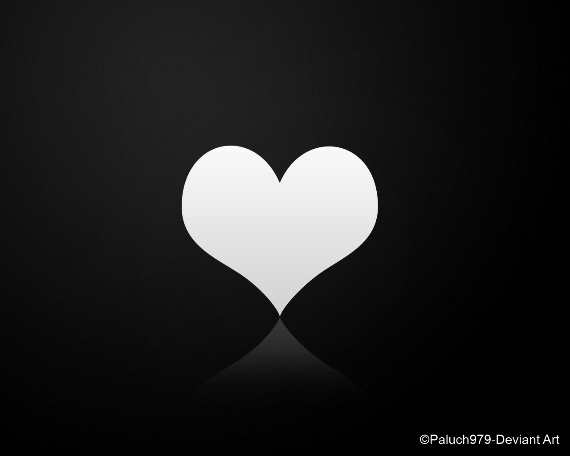 Romance is not always about flowers and kisses. Our Dark Love Poetry Collection explores the darker side of relationships, when feelings become obsessions.
Perhaps you have been on the wrong side of unrequited love, or you have had someone vie for your unavailable attentions. Either way it can be a painful, sometimes scary experience. We sometimes lose ourselves, cross the line, or become suffocated by the feelings of others.
We hope these sentiments of deep, intense passions will resonate with your own experiences.

Hunted Prey
I have watched you from afar
for many, many years.
Now is the time to make my move
And to show who I am.
I want to take you in my arms
And never let you go.
You are my all, my everything
And I will make you mine.
Unleashed
Now is the time to show you
just what you do to me.
You have made me what I am
And I love you for it.
You've unleashed the demon
And you have set him fee.
One day we will be together
Forever, you and me.
Captive Passions
I wish to possess you
I wish to entrance you
I want to make you mine.
Let me be your captor
Let me bind you up
I'll show you wonders divine.

Willing Slave
Your love has me trapped.
I cannot move, I cannot breathe.
But I don't want to be let go
Please don't ever set me free.
You are my jailor
I am your slave.
I am yours forever
Until I go to the grave.
Plotting
Watching, waiting, stalking
Searching, skulking, smiling.
Love is not all romance
Love is mystery, love is misery.
Love is a big piece of dark chocolate
Bittersweet and forbidden.
Poetry by Sharon Hendricks