EASTER PICTURES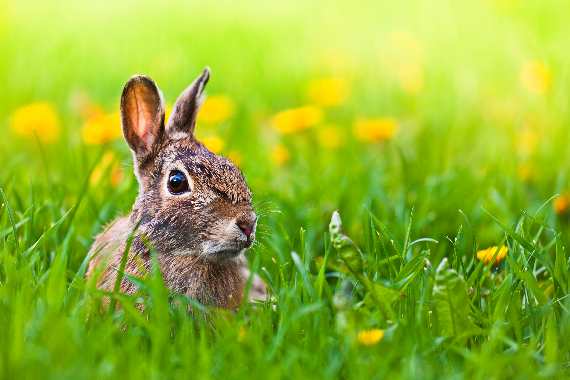 We all love looking at Easter Pictures. There is perhaps no better way to extend the spirit of the holiday than by reliving the moments frozen in time through photographs and videos. Many of us enjoy taking our own pictures to commemorate the Holy Day, while others are content to take a more passive approach.
Easter Bonfire in finland
Perhaps no holiday in the Christian calendar is imbued with as many traditions as is Easter. Apart from the universal, religious meaning of Holy Week, each culture blends its own distinctive customs into the traditional holiday celebration.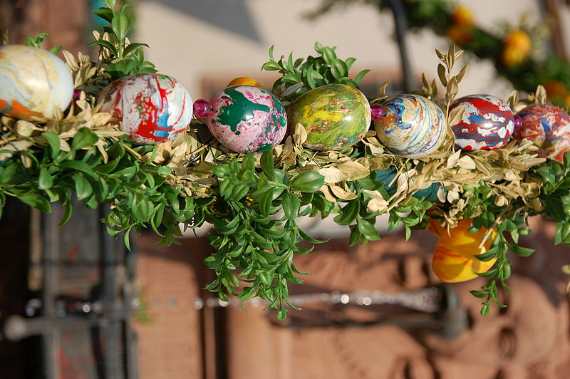 Easter Fountain in Germany
The writers at My Word Wizard were challenged to select some of their favorite images that represent a variety of traditions, and create poems that interpret them from their vantage points. They met the challenge in spectacular fashion.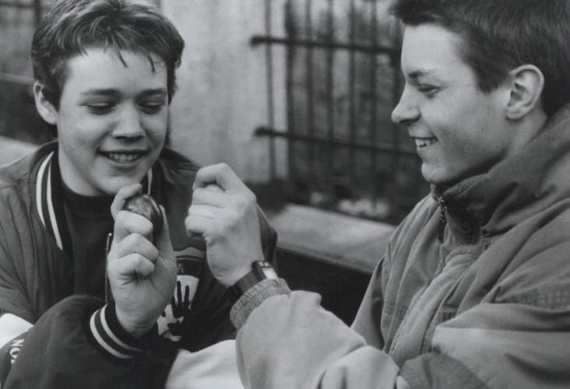 Egg Tapping
We hope you enjoy these wonderful Easter pictures and the specially written poems. If these pictures inspire you to write some of your own poetry, we would be utterly delighted.
From all of us at My Word Wizard, we wish you a meaningful, fulfilling holiday.



Easter Parade 1900
The Easter procession was a grand affair
A whiff of spring penetrated the air
Hundreds of carriages rode side by side
As the horses pranced, beaming with pride
Grande dames and gentlemen donned their finest wear
They marched up Fifth Avenue with nary a care.
Bonnets and top hats were de rigueur
Très élégant you can be sure.
1900 was a very good year,
for Easter celebrations filled with good cheer.
Despite the pomp and carnival scene
the parade itself has come to mean,
that good will and kindness can brighten one's life,
conquering hatred and quashing all strife.
It's a time for reflection and that is the reason,
For our commemoration, of this Holy season.





Cute Little Bunny
Cute little bunny with your colorful eggs
You'd find so many more if you had longer legs
Which is your favorite, could it be blue?
So many to choose from, and so much to do!
The day looks so lovely, the sun shining bright
We'll have a big egg hunt while it is still light.
So pick up your basket
There's no time to waste
And gather your eggs, with all possible haste
I really must implore you to start up your search
We've only two hours till we must be in church!





Chocolate Eggs
I love them in orange, in green, white and blue
So many to choose from, it's certainly true
But chocolate eggs are surely my favorite of all
I dream of them nightly from winter through fall.

I'm sure I could eat them all the day long
Sometimes I think I should write them a song.
I am certain I am not the only one who,
would prefer to eat chocolate eggs than wear my right shoe.
I'll admit my sweet weakness is deliciously felt
My only concern is the chocolate will melt!





Sea Lion Rocks Station
Have you heard of the train
on the Isle of Man?
The Groudle Glen Railway
With tracks that began,
From Lhen Coan Station
to Sea Lion Rocks,
such a grand railway
with huge rolling stocks.
It only runs on Sundays,
From May through September,
there's been a train on that line
For as far as I can remember.
But on Easter Sunday
the train makes a run,
and again on Easter Monday,
so the children have some fun.
The Easter bunny hands out
chocolates at the station
It certainly is a tasty situation!



Tina Fineberg/Associated Press
Blessing the Animals
There is a tradition
In many a clime,
to bless all the animals
at Easter Time.
The animals form
A holy procession,
and inside the church
They begin their profession.
They promise not too moo,
nor to bark very loud,
The horses commit
not to prance very proud.
The lions and tigers
will try to be nice,
and the bears and the elephants,
will heed this advice.
The camels come in
with one lump or two,
and pledge not to spit,
on their owner's shoe.
And now it is time
for the little kangaroo,
whose owner sits patiently
In the far rear church pew.
So many animals
it is surely agreed,
yet they are all well behaved,
not one of them peed.
In exchange for their vows
The priest gave them his blessing
It was a wonderful day
And none too distressing!

Poetry by Alan Loren