ENGAGEMENT POETRY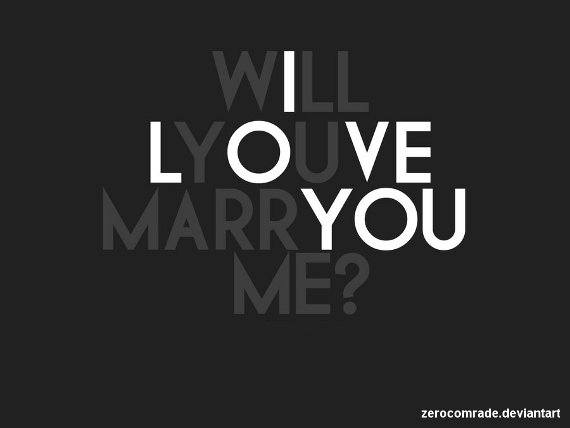 They have taken the first step, and now the planning begins. Engagement Poetry from the writers at My Word Wizard offer sentiments of love, support and good guidance as they walk down the path towards marriage.
The engagment process can be a wonderfully hectic time for any couple, and they will be happy to know you support them and are ready too offer advice and help as needed.

Tell them them just how you feel about their new journey with some poignant sentiments from this special collection.

Days of Love
Congratulations on your engagement
I wish you all the best.
May the days ahead be filled with love
And lots of happiness.
You've started a wonderful journey
With lots of hills and bends
But the two of you can count on
your family and your friends.

New Beginnings
Two hearts have come together
Two lives are beginning a new.
The wonder of love is in the air
and in the two of you.
As you plan your wedding
may the days ahead be bright.
May the paths open up to you
And everything go right.

Never Forget the Love
May the two of you be blessed
In this special time.
You now are planning a wedding
And a life together.
Remember this time, it goes so fast
And days go fleeting by.
Never forget the love you feel
For it's precious and rare.

Cherish These Moments
An engagement is a time to celebrate
for you have found your one true love.
Take time to cherish these moments
In the midst of all the planning.
For though the wedding is on its way
Take time to enjoy every day.
Life will be easier if you find
Some time each day to unwind.

First Step
An engagement is the first step
on a journey to man and wife.
It's right before the wedding
and a start of a brand new life.
You have started your journey
Enjoy each and every day.
Keep holding each other's hand
And you won't lose your way.
Poetry by Sharon Hendricks