FRIENDS MISSED POEMS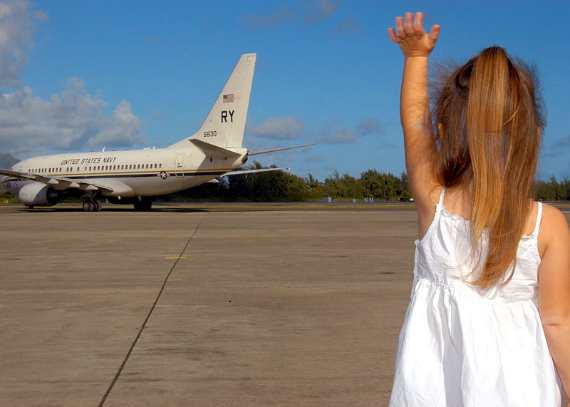 Here one day, gone the next. Friends Missed Poems from the writers of My Word Wizard recognize that your best companions are like family. And like family, it is never easy to part. Tell your buddies just how much their presence is missed with poignant words from this very special collection.

Sometimes the period of separation is temporary. Other times it is more permanent. However, the fact that you don't see them every day is no reason to let the bonds that link you get any less strong.

Yes, distance makes the heart grow fonder, but it doesn't make the pain of separation any easier. We hope you'll find words of comfort in these understanding sentiments.

Soon
A mile is always longest
when it comes between two friends.
But even though you're far away
I think about you all the time.
I miss seeing you down the road
and I miss the lunches and movies.
But I look forward to seeing you soon
and know we'll have a great time.
The Miles
The miles stretch out between us
and I miss our times together.
But friendship like ours is strong
and miles make no difference.
So know I think of you often
and hope you are doing well.
You'll always be a friend of mine
and always be in my heart.


In Touch
I know that we live far apart now
And we can't see each other as often.
But I still consider you to be my friend
and I cherish the memories we made.
The day will come when you visit
Or I come to surprise you.
But until that day I'll write a letter
So we can keep in touch.
Keep on Going
Friendship across the miles
is very special and rare.
It's not often that it lasts –
Many times it fades and dies.
Our friendship will keep on going
No matter the miles we're apart.
You're always able to make me smile
and I think of you each day.
Precious
Long is the road to reach a friend
when you live far away.
But even though I'm miles away
I'm thinking of you today.
I hope that you are happy
And I am thinking of you.
Our friendship is so precious
Friends like you are few.
Poetry by Sharon Hendricks