FUNNY 50TH BIRTHDAY POEM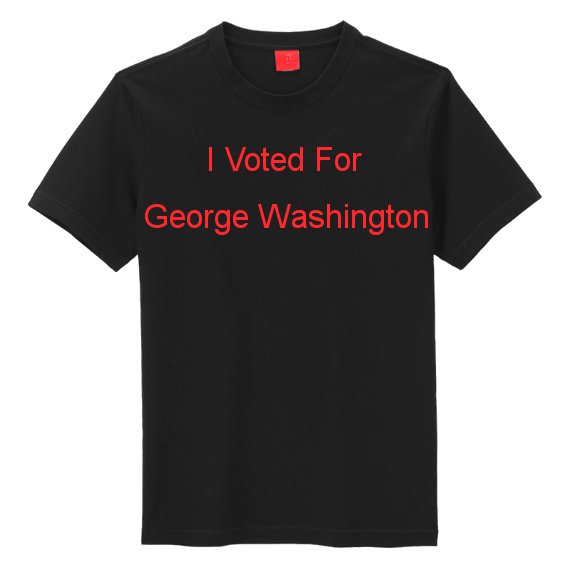 They've hit the big 50. Now it's time to celebrate and console! A Funny 50th Birthday Poems takes a lighthearted view of this significant milestone. They might feel like they're getting "old", but you know they're in the prime of life, with the best yet to come.
Give them the gift of a smile with one of our humorous birthday poems.

Bendable Birthday
Today is not just any other day.
Today is your birthday
And I have to say
Happy fiftieth -
To my dear friend.
I hope you're hip is doing well
And that you can still bend.

Fifty Years
Fifty years is half a century.
That's fifty years you've
Had to give us all so
Many hugs
So much laughter
And all the love you had.
Now it's your time, Mom.
Sit back and relax.
Today, we're cooking
And washing up the plates.
Today, we're letting
You know
Just how special
Your fifty years have been to us.
We look forward to fifty more.

Now That Your Fifty
Now that you're fifty, old friend.
You're getting closer and closer
To the end.
Where are your glasses?
Where is your cane?
Can I help you with your Bucket List?
I know you're not worried;
I know you're not sad.
Since the good die young,
You have at least
Another 100 years before you go.

Not All it's Cracked Up to Be
Turning fifty is not so bad.
You'll get discounted groceries
And discounted airline fares.
No? You get none of that?
Are you sure?
Will you get a discount at the salon?
Nope.
A free birthday cake?
Not unless I pay for it.
In that case,
Turning Fifty Sucks!

All Grown Up
Congratulations!
You've just turned 50!
You're finally all grown up
And ready to party!
Here are your slippers
And your favorite robe.
How about a heating pad
For your back and hip?
A warm glass of milk
For your troubled tummy,
A glass for your teeth,
And a cushion for your seat.
Hope this Birthday is nice and quiet.
At your age, you need your rest.

Poetry by Natasha Niemi