HUMOROUS THANKSGIVING POEMS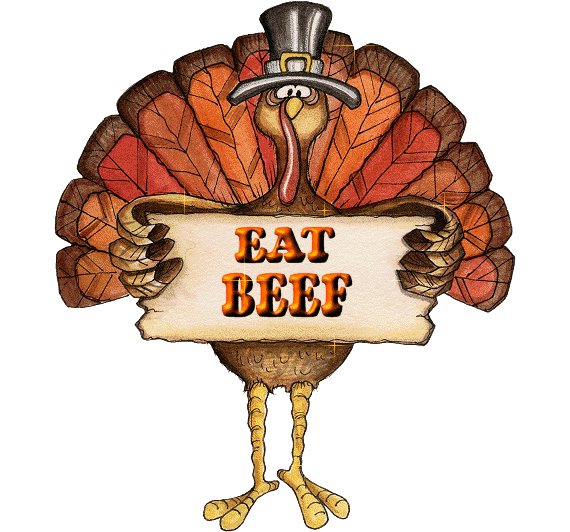 It is always fun when families and friends gather to celebrate a holiday. Humorous Thanksgiving Poems from the writers at My Word Wizard explore the hijinks and festivities surrounding everybody's favorite day, Turkey Day!

There are football arguments, jokes about Auntie Mabel's secret stuffing, and lots of ribbing about Cousin Ashley's new nose ring. And don't forget mom's annual threat that next year "we're going to a restaurant!".

We are sure you will find something familiar in these wonderful verses. So let's have fun, score some touchdowns, and stuff ourselves with wonderful food.

Let's also be sure to remember the true meaning of the day and give thanks for all we have and think of others in need.

We hope you enjoy these wonderful verses.

Happy Thanksgiving!
Happy Thanksgiving to everyone around!
Let's go and get some turkey -
Perhaps even a pound!
"Gobble, gobble, gobble," shout the turkeys.
"Wouldn't you prefer beef jerky?"
Beef Jerky and Mashed Potatoes;
Now that would be a sight.
To pacify the turkeys
Let's sleep on the idea tonight.


Turkey at My House
Thanksgiving is the day we all eat and eat.
People eat so much
They need help leaving their seats.
There are pies and cakes
All over the table -
A last minute treat
For those who are able
After stuffing themselves
With turkey at my house.
Thanks for Beer and Football
According to my dad,
Beer and football are the reason
We should all be glad
On Thanksgiving day.
You can tell a great deal
About a man
From how he plays football
And how he drinks beer.
"It's how you separate
The men from the boys,"
Says my rehab dad.


Turkey in a Can
Is there such a thing
As turkey in a can?
If there is, I will buy it;
It doesn't matter the manufacturer's land.
As long as it's edible, I'll dig in deep.
I can no longer eat
My wife's Thanksgiving meat.


Bigger and Bigger
It's all so good –
Turkey and ham,
Macaroni and cheese, dressing and cranberry sauce,
Chocolate cake, pumpkin and potato pie.
Thanksgiving is just the beginning
Of the holiday season,
And already, I'm getting bigger and bigger.
My jeans are telling me I should skip Christmas.


Poetry by Natasha Niemi