THE POWER OF LOVE MEANS I LOVE YOU MORE THAN STARRY NIGHTS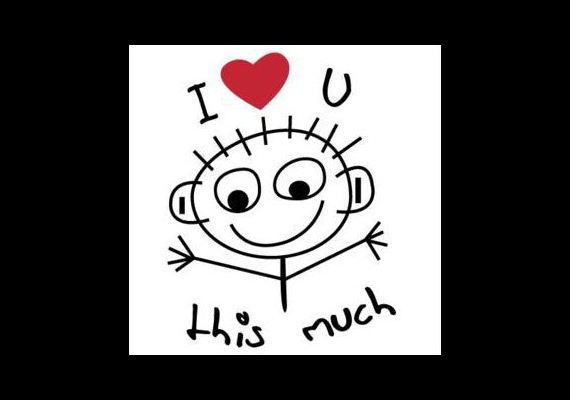 Such a lovely title for a poem, " I Love You More than Starry Nights ". Indeed everything about this poem is lovely and endearing.
Penned by a young poet named Sawliha, it was written especially for her mother. The submission was first received on the Valentine's Day holiday. We were struck by the innocence, devotion, and indeed the depth of the writer's words in all their youthful exuberance.
There is something lyrical, even fantastical about this work. The poem shepherds the reader on a journey through the whimsical imaginings of a gifted young woman.
The wonderful thing about the poem is that it rings true for so many different types of relationships.
We are proud to spotlight the poetry of this talented writer on this very special page. You can expect to see other works from members of the My Word Wizard community featured on spotlight pages in the future.

Thank you to them and to you our readers.
I Love You More Than Starry Nights
I love you more than starry nights
Than candy and a cake
Than sugar plums and marshmallows
And clear blue lakes

I love you more than chocolate
And big red roses
Than heart lockets and cute pandas
And boxes of Sweetarts

I love you more than lollipops
Than snugly socks
Oh, I love Sour Patch Kids of any size,
But I love YOU the most!

©

Sawliha 2012
We thank the poet for publishing their work on our pages. They own all rights to their individual pieces and no portion of their writings may be used without their permission.