Nature's beauty....
by Shipra Singh
(Delhi)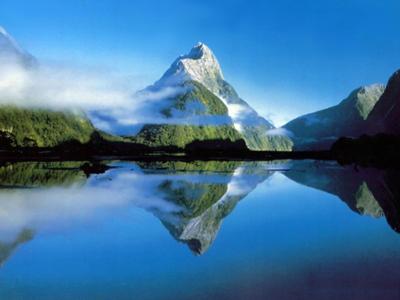 Have you ever concentrated on the beauty of nature?
Will it remain this beautiful in the future?
The water of Nature is so fine
that people will forget beer and wine
To protect the mountains, rivers and valleys
Will humans have to do a rally?
I will not let Nature spoil
but it is not possible as long as people use aluminium foil
What is global warming?
Is its Earth's warning?
Nature is saying ''Preserve me..!!'
If you love me ''Conserve me..!!'
The nature is disturbed
But it will not be disturbed if pollution is curbed
So begin from now preserving nature..
SO that it will remain this beautiful in future.....!!!!!!!