POEMS TO SAY THANK YOU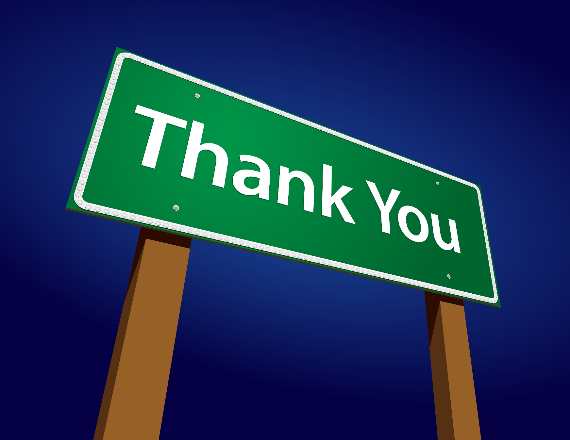 What better way to express your gratitude than with our collection of Poems to say Thank You. There is nothing more pleasing to another person than to be recognized for a good service or a good deed. After all, it is what we would expect of others in relation to ourselves.
Expressing gratitude can come in many forms. A simple thanks is often enough to show that you appreciate the kindness of others. Sometimes a gift is in order as an added display of your appreciation.
From our own experience, we know that a simple note or email with some words of thanks can go a long way in showing your appreciation.
Let them know how grateful you are for all they do with words that express the most important sentiment of all, "thank you".

No Hesitations
I can't thank you enough
When the going got tough
You came through for me
Without expectations
No hesitations
You just acted
Without any questions
Thank you for being so
Kind
It means so much

There are many times
I do not know what I would have done
Had you not answered the phone when I called
You gave up your time
Even though you were busy
And did not ask for anything in return
I want you to know
That I truly appreciate
What you have done
Thank you

You Did
You didn't have to do all that you did
But you did
You didn't have to give up so much time
But you did
You didn't have to put yourself out like you did
But you did
You did when I didn't expect you to
You did what no one else could
Thank you
For doing what you did

Rain or Shine
The little things that you have done for me
Make my heart melt from within
Your kindness radiates from all around you
And warms me
Like a sunbeam
You are sunshine on a rainy day
A rainbow after a downpour
Thank you so much
For all your help
No matter what the weather
You come through rain or shine

With Humility
You are one of those rare breeds of people
Who are undeniably
Self-sacrificing and generous
I can't thank you enough for all you have done
I'm not sure how I can ever repay you
But I'll start by saying thank you
For your help and your favor
Thank you to you
My savior

Poetry by Sarah Spoors