POETRY FOR FRIENDSHIP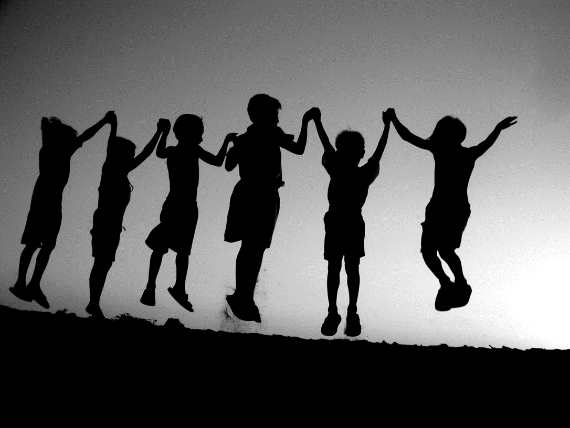 You are lucky to have a special friend in your life. The Poetry for Friendship collection offers amazingly poignant sentiments that express just how much you cherish the camaraderie and warmth of this wonderful relationship.

Let your friend know just how important they are with some words of appreciation from this amazing compilation from the writers at My Word Wizard.

Through the Years
We've been friends since diapers,
But we've also had our share of fights.
Somehow, the bond we share
Is still strongly there.
It's one of trust and love
To which nothing can compare.
You're the only person
With Whom I can be me.
It's you I trust
With my feelings you see.
Things have changed.
In the late 60's, I never dreamed of cell phones
And texts were found in books.
Our friendship has remained
As wonderful as ever…
Through the years.
Without You
I can't bear to think of
What my life would be like
Without you.
Who would laugh at all my jokes?
And understand the crazy stories I tell?
Who would call me "slut"
And make it sound like "best friend"?
Who would stand and fight with me
If we were outnumbered at the end?
Without You,
I couldn't imagine
Surviving this crazy thing called life.
Thank You for Being My Friend
We're not yet the Golden Girls,
But one day we will be -
I see a bright happy future
With fond memories.
Even now, so much
I remember -
A pretend restaurant outside
And making mud soup.
Who ever knew those red berries
Would make us puke?
Everything I did,
You did too.
Crazy girl
I couldn't even have
The flu without you.
If I could rewrite history,
I wouldn't change a thing.
Thank you for being my friend.
My Sister, My Friend
We're nothing alike,
And too often we fight.
But there's no one else
I'd call in the middle of the night.
You always tell me
Exactly how it is.
No whitewashing or deceiving
No matter the reason.
It drives me mad
When you read my mind.
And uncover the secrets
I try to hide.
Still I guess that's what's sisters are supposed to do.
I never imagined; I'd find a best friend in you.
Berkley
They say our friendship
Is based on need,
But I know it's not Kibbles N Bits
That make you heed.
You lick my face when I am down;
It's impossible to frown
When you're affectionately
Being chased around.
With your deep, dark eyes,
I believe you can see
Every little
Part of me.
Still you come whenever I call,
Whether my hands are empty
Or if I have your favorite ball.
Berkley, you're more than just a dog;
You're my best friend.
Poetry by Natasha Niemi