SHAPE POEMS FOR KIDS
Teacher Lesson Plan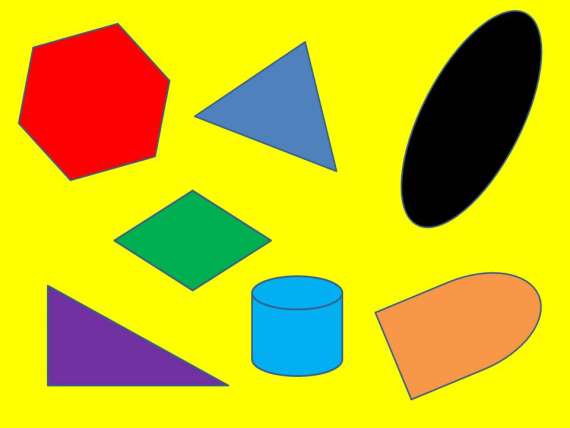 Shape Poems for Kids helpteachers in the classroom by providing a new, innovative way to teach their students poetry in the classroom. This resource, part of our larger teacher resources program, is a tool developed by My Word Wizard that educators can incorporate into their lesson plans to teach poetry to kids.
Learning poetry at an early age can be beneficial to a child's development. These poems can be used as a starting point for students by putting a creative spin on poetry. Try teaching some of the ideas presented below and then have your students submit their own work to be shown on My Word Wizard!

Shape Poetry
A shape poem is a good way to teach poetry to students. To write a shape poem, choose any noun with an interesting shape and write a short, one-sentence poem using alliteration in the shape of that object. Alliteration repeats a consonant over and over (e.g. 'Betty bought some butter but the butter was bitter'). Kids love alliteration and the way it sounds. Shape poems can be used for a poetry game to kickoff a poetry unit in the classroom. Children may even be willing to share their shape poems with other students in the class!


Example
s: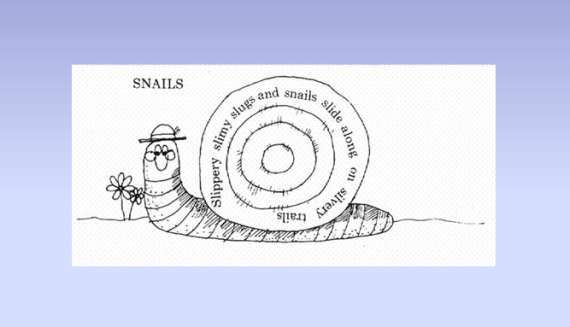 TASK
: Have your students write their own Shape Poem using alliteration. Our recommendations for shapes are: a rugby ball, a snake, a flower, a ghost, a star, a banana, a pair of glasses. Remind them to make sure their shape poem is written in the shape of the object!