SHORT RHYMING LOVE POEMS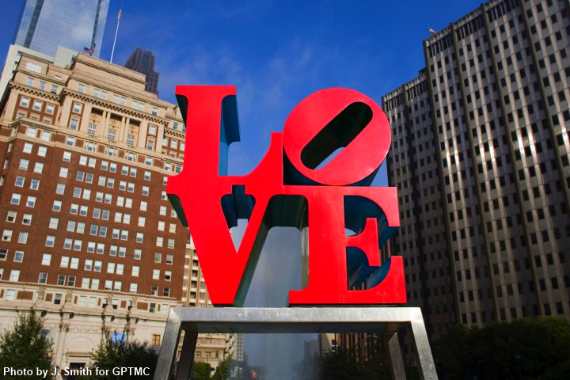 Our Short Rhyming Love poems are neat. They're even rather sweet. The heart is what they'll seize, so take one if you please.
What better way to express your feelings for someone than in a clever little verse. People like creativity and they love a good sense of humor. So if you are looking to capture someone's heart, there is no better place to start than with our darling collection of poems of amour that help you express your true feelings in a light hearted.
Whether you choose to use the poems crafted by the writers of My Word Wizard, or whether they inspire you to compose some of your own, you will really enjoy this collection of lyrical love poems that rhyme

Glowing
Do I glow from head to toe?
You're the reason why.
I glow ever brighter
with each day that passes by.
It's all because the happiness
we share keeps growing, too.
That growing keeps me glowing
with the love I feel for you.
Straight Up
I'm not the mushy, gushy type,
it's hard for me to say
how much I care about you
in a sweet and sticky way.
I can't come up with words that have
the right romantic touch,
so here's the plain and simple truth:
I love you very much.
Faith Restored
"Love?" I said. "I'm through with that.
It isn't worth the pain."
And then you came into my life--
I fell in love again.
You've helped me trust my heart once more.
And what it says to do
is give myself completely
to this love I feel for you.
Meaning
My day's filled with light that was missing before,
with joy that's refreshing and new.
My life has a meaning, and it's no surprise
the source of that meaning is you.
Crazy Love
Love is pretty crazy.
We agree on that, I'm sure.
But we share something special
that means our love will endure.
So let the crazy happen--
we'll get through and move along,
confident the bond we share
is deep and true and strong.

Poetry by Susanna Rose