THUG GANGSTA POEMS AND RHYMES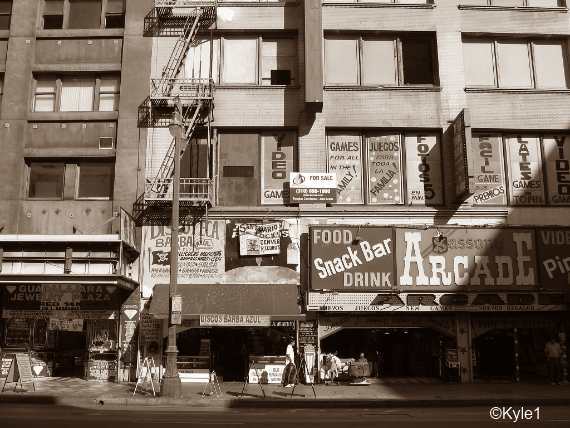 Gangstas and thugs. All y'all know who you are. Our Thug Gangsta Poems and Rhymes collection captures all the rhythms of the urban scene; the pain, the hopes, the tragedy, the dreams.
You live the life, that's true. But there's a side of you that's tryin' to figure it all out. What it all means. You're not alone. Other homies are think just thinkin' like you are, tryin' to fit all the pieces together. And they are expressing their emotions in words.
We challenged our team of urban writers to put together their reflections of the thug gangsta lifestyle in one powerful collection. We culled it down to bring you the very best of the bunch. We hope their words inspire you to write some of your own.
Peace out.

My Girl
You my ace boon coon girl.
You my dog.
You make me laugh
When Shit Ain't Right.
You tell me to party
When my man just wanna fight.
We're more than just sisters;
We're best friends.
Thanks for hanging through thick and thin.

Who Am I
What I do and what I say
Ain't who I am.
Beneath all the bling,
I'm just a normal man.
Sometimes I laugh,
And sometimes I cry.
When my friends die,
I even ask God why.
I think before I act,
And I have hopes and dreams.
Ya know a gangsta ain't always what he seems.

Get Well Homie
Man I heard you was feeling bad,
And I know that really sucks.
I couldn't decide what to send you -
yellow flowers from my yard or a bowl of potluck.
The choice I'm telling you was mad hard
So now I'm just sending ya a get well soon card.

Riding
Every real g knows not to stop at a light.
It's the burn'em spot for cowards too scared to fight.
Riding heavy ain't easy,
But it's the life I chose.
I'm no Shakespeare
To sob over a gangsta's woes.
I am what I am
No regrets,
No excuses.

Giving It All
I give it all for my girl;
I give it all for my son.
With God's blessing.
Gonna get a lot done.
Buying my lady a big house with an outdoor pool,
And my son is going to the best private school.
I sell what people want
And I ignore the laws
Giving it all is my only cause.

Gangsta Riding
Ridin through the hood feelin all gangsta.
Listening to 50;
Boy, you a wanksta.
Gotta keep my eyes on these streets
Got my nine hid right up under my feet.
Not to be vague, but very clear
I'm the kind of guy you ought to fear.

Poetry by Natasha Niemi