WEDDING POEMS FOR PARENTS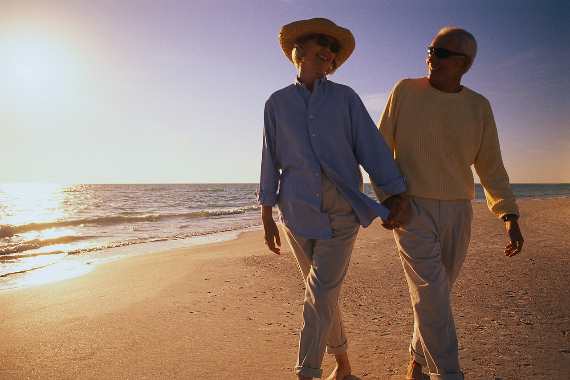 Whether a second marriage, a second exchanging of vows, or first time at the alter, Wedding Poems for Parents let them know you are there for them on this sacred occassion, and that you share in their joy.
The writers at My Word Wizard capture all the beauty (and tension) of the day, from giving mom away to where dad put the ring.
Children do not always have the pleasure of seeing their parent or parents take their vows. So when it happens, it is a doubly special occassion.
Here you are sure to find the perfect sentiment to show how much you love and support them on this their special day.

A New Journey
Today is a brand new start
As you become husband and wife
You start your journey together
on the path to a whole new life.
You have waited so long for this day to come
And now it's finally here.
You stand together with your hands clasped
In front of loved ones so dear.

Elation
I have never been happier for you
The look in your eyes says it all.
You deserve the happiness you have found
With that man who stands beside you.
The nights of lonliness are over
You search has come to an end.
I know that you'll be very happy
With your lover and your friend.

Warmth and Renewal
Never has a couple been more deserving
Of the joy they are feeling today.
The loss they've felt in the past
Now is blowing away.
You both know the pain of loss
But now it's a brand new day.
Hold your hands and look to the sky
And feel the sun's warm rays.

Everlasting Love
I know you've both waited a long time
But your day is finally here.
You are starting a life together
With a love that is everlasting.
May your life together be full of love
And free from worry and strife.
May you always kiss in the morning
And before you go to bed at night.

No Boundaries
Love knows no age
Love knows no time
Love knows what is pure
And what is sublime.
Love is here and now
It's seen in both your eyes.
A love that has been found
After so many tries.
So now we celebrate your love
And watch your future begin.
The love you are experiencing
Which has come from within.

Poetry by Sharon Hendricks