WEDDING POEMS READINGS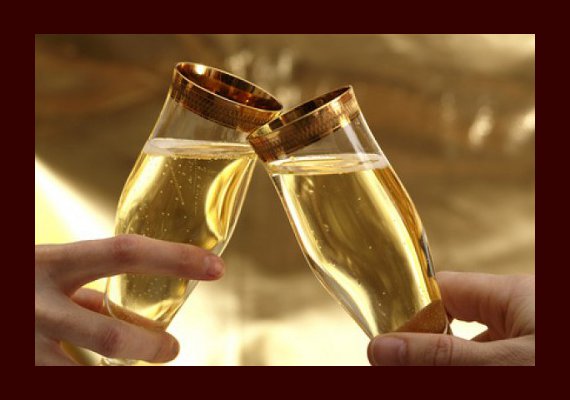 You've been asked to say a few words on this special day. Our Wedding Poems Readings collection will help you express just the right sentiment in short poetic verse.
Whether you're the best man recalling your times with the groom, the maid of honor doing the same for the bride, or you're the bride or groom expressing your thanks to mom, dad, or the assembled guests, here you'll find just to right words to say it.
Even if you don't use our words verbatim, we hope they inspire some original thoughts as you craft your own words.
Enjoy this wedding day with some beautiful thoughts from the writers at My Word Wizard.

Meant For Each Other (humorous)
You two were meant to be together.
Heaven knows
Neither of you could find another.
But somehow it happened
And your two hearts found each other.
Thank goodness for miracles.
I don't think I can live another year
With my brother!
Seriously,
I'm glad you two have each other.
Live long and be happy
Best regards, dear brother and sister.

Unbreakable
Your first meeting
Was far from fun.
When you two first met,
You didn't get along.
As you got to know each other,
A deep connection was formed.
Opposites attracted,
Creating a strong love reaction.
The strongest of bonds -
Your union is UNBREAKABLE

Endless
As you continue to look
Each other in the eyes,
Know your love
Was made in heaven
And thus,
Will never die.
Time can't keep track
Of the magic you two share
It's amazing and so wonderful
To see hearts truly bare.
The love you share
Your marriage
Will outlast the strands of time;
It will surpass
A thousand lifetimes.

An Everlasting Love (cute)
Since you two have been together,
You endured your trials and tribulations.
There are times when
I didn't think the relationship would last,
But you both have survived
The good times and bad.
That's how I know
Your love will always be
An EVERLASTING LOVE
Cue the theme music!

Dynamic Duo
There will never be another couple
Quite like you two.
You are by far the coolest
Pair of cuckoos that ever flew.
Even though you're nutty
And carefree,
Your love never fails
To amaze me.
No matter what, it continues to shine;
Forever, you'll always
Be side by side.
Though time will bring troubles,
You will lift each other up.
Your love will persevere
You're a dynamic duo.

Poetry by Natasha Niemi