WHY I LOVE YOU POEM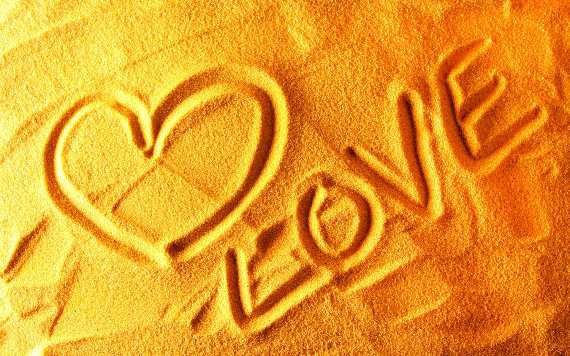 Love is elusive. It defies easy explanation. A Why I Love You Poem animates the little things that define your love and imbue it with meaning. Manifestations of your devotion can be found in things as simple as a touch, a knowing glance, a tender word spoken at just the right moment.
Yes, love is a chemical reaction that scientists have not yet been able to break down, classify, and reengineer. And perhaps it is best they never do, because one of the most amazing aspects of your relationship is the unpredictability, the never ending opportunity to surprise and delight.
So why not let them know why you love them with this beautiful collection of poetry from the writers at My Word Wizard.

Why I Love You
I love you because
I love you because you're awesome!
I love you because you're neat
I love you because you are you
I love you because you're so sweet
I'll love you in the morning
All through the day until night
And as it gets dark out
And we go to sleep
I'll love you and hold your hand tight
Deeply, Madly
A little look from you
And I know things are ok
You have a way of communicating with me
In a way no one else is able
You put me at ease
And keep my heart stable
And this is just one of the ways
That made me fall head over heels
Deeply, madly, in love with you
So Many Reasons
There are so many reasons
I love you
So many reasons why
You're the best
You're thoughtful and kind
And with this in mind
I'd like to say, to hell
With the rest!
Mish-Mash
Love is a complex
Mish-mash of emotions
A new language we learn
As we grow.
But with you it's simple
You make it seem easy
Without you I never
Could know.
Thank you my sweetheart
For all that you do
Thank you my sweetheart
For giving me you.
Forever After
Pupils dilate when we're in love
We blush and our hearts beat faster
When I met you
I was drawn to you
With this I did not falter
You've made my world
Such a wonderful place
You've brought to it
Joy and laughter
And I am grateful
And thankful to you
For this, our forever after.
Poetry by Sarah Spoors