Gangster Poems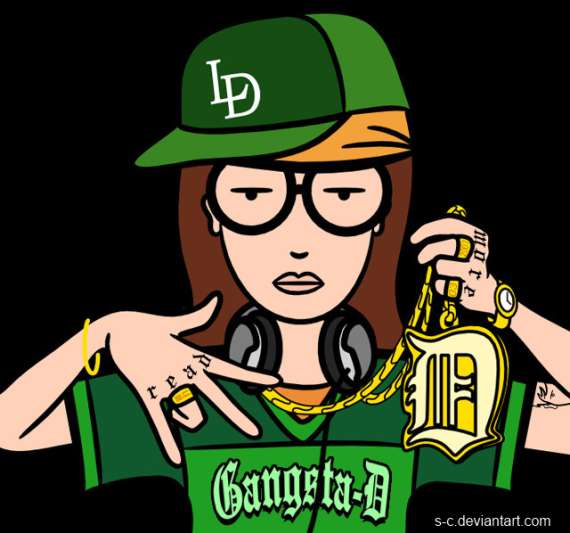 Gangster Poems for and about the gangster way of life perfectly express the rich variety of street life. My Word Wizard's team of street writers explore every facet of life in the hood, from love lost, dreams, to just plain growin' up thug.
Whether you're in the scene yourself, or just enjoy the language, our collection captures the tensions and moods of urban life.

A Homie Sentiment for Every Occassion
Click below to explore our selection of Gangster Poems.
Best Hood Poems: We got it right here. If it's in the hood, its in our urban collection. They're the perfect reflection of growin' up homie.
Gangster Love Poems: You better be sure you treatin' yo boo fine if you want to keep her. And if you in love with a thug, you know it ain't easy competing with his homies down at the corner. Whatever the case may be, it's important to tell them how you feel, and we'll help you do just that with this amazing collection of urban verse from My Word Wizard.
Gangsta Poems: When you need to express what it's like to grow up on the streets, this collection of thug poetry will help inspire you with words about ghetto life. Actin' tuff, impressing yo boo, staying out of po's way, and strugglin' to rise above the fray. You'll find it all here in this totally dope collection.
More Gangsta Love Poems: You've got attitude and a thug style. Let our wordsmiths bring out your romantic side with some words from our amazing collection.
More Thug Poems: If you liked our previous collection of urban poems, you gonna love this selection of poems with a city beat. The writers at My Word Wizard explore life in the hood from every aspect.
Poems for Ghetto Teens: Lovin' in the hood is the real deal. With all you got goin' on, leave time to tell your boo how you feel with a poem from our collection.
Sad Poems: A homie's got feelings beneath that tough exterior. Let them know your feelin' it with some sad poetry written especially lovers.
Thug Poems and Rhymes: Noone says it like a thug, and language is never more colorful than when spoken by a homie. Our collection brings you all the flavor of that language.